Scott, S. (2022) "Insights, considerations, and suggestions for the practitioner-researcher in voice studies," Voice and Speech Review, pp. 1–20. doi: 10.1080/23268263.2022.2137972.
Sophie Scott (MA English, PG Dip vocal pedagogy, PG Dip acting, ALAM) is a vocal, performance and presentation skills coach and a Sustained Dialogue Moderator. With a background in the performing arts and publishing, Sophie's work connects voice in all its concepts: as written and voiced communication, and identity. She is an alumnus of Cambridge University, The Oxford School of Drama, and University of Wales, Trinity St David's.
Through her work Sophie is committed to understanding and informing the real-world impact of language and voice on communication – in both performance and conversation – for relationship development. Her research interests focus on voice as a relational resource, talk-in-action, and the liminality of authentic performance. As a facilitator of Sustained Dialogue, she supports groups through a five-stage dialogue to action process for building relationships and creating community change: intra- and interpersonal, organisational, systemic. She is also a Gestalt skills practitioner and keenly interested in voice and trauma, having worked as an employability coach with women survivors of modern slavery.
Sophie specialises in voice as a relational tool (speech & singing).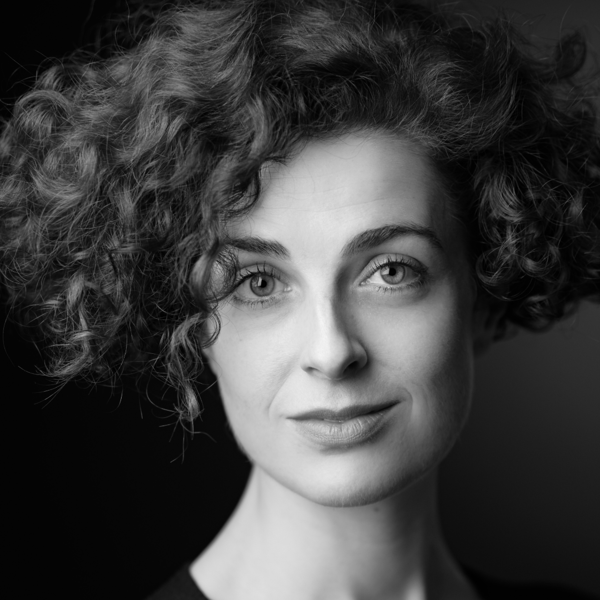 Director & Team News
VSC Senior Lecturer Sophie Scott published on Psyche website

Voice Study Centre
Monday 4th September 2023
Our very own Senior Lecturer Sophie Scott has had her 'How to find your voice' Guide published on the digital magazine website Psyche!
Read More...