Short Courses & Events
False Vocal Folds: Truths and Fallacies
Saturday 21st October 2023, 3:00 PM - 6:00 PM (London Time)
The false vocal folds have a strong relationship to the production of twang quality and to mapping the open throat sensation.
In this course, participants will learn about these complex relationships and how constriction can be avoided.
Contrary to popular belief, the false vocal folds do not retract themselves.
So, what are we seeing when they appear to widen? Come and find out!
🏷️ Price £40 (UK VAT inclusive)
🎥 Recording automatically sent to all who book (even if you cannot attend live)
▶️ Rewatch as many times as you like
📜 Certificate of attendance available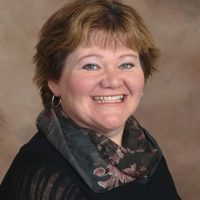 Kerrie Obert
Kerrie Obert is one of the world's leading experts in voice training and pedagogical practice. An internationally acclaimed speech-language pathologist and singing voice...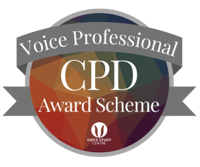 Attend this course for as little as £22 as part of the Voice Professional Training CPD Award Scheme.
Learn More