Short Courses & Events
Increasing Your Perceived Value: Strategies for Voice Teachers
Tuesday 20th February 2024, 5:00 PM - 7:00 PM (London Time)
In this workshop we will explore strategies aimed at enhancing your perceived value in a competitive market, enabling you to charge premium prices while establishing a distinctive presence in the marketplace.
Participants will gain insight into leveraging webinars, authoring books, blogging, course creation and social media to elevate audience awareness and accentuate their unique skills and offerings.
🏷️ Price £30 (UK VAT inclusive)
🎥 Recording automatically sent to all who book (even if you cannot attend live)
▶️ Rewatch as many times as you like
📜 Certificate of attendance available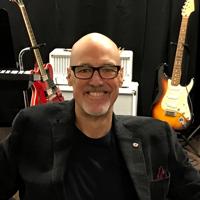 John Henny
John has been a leading voice teacher for over 25 years. He has taught thousands of singers, including Grammy winners and top background and session singers. John's students have appeared on Broadway and in major touring companies.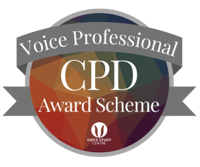 Attend this course for as little as £22 as part of the Voice Professional Training CPD Award Scheme.
Learn More