Accurate selection of vocal repertoire for singers is an essential skill for teachers of all genres.
The most skilled voice technician runs the risk of undoing all technical development in a student by assigning pieces and suggesting stage roles which are inappropriate for a given singer's capabilities and development.
This course will provide attendees with a systematic process for examining the challenges of vocal repertoire of multiple genres and how to best match pieces to a singer.  
🏷️ Price £30 (UK VAT inclusive)
🎥 Recording automatically sent to all who book (even if you cannot attend live)
▶️ Rewatch as many times as you like
📜 Certificate of attendance available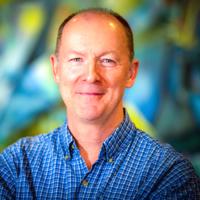 John Nix
John Nix is Professor of Voice and Voice Pedagogy and chair of the voice area at the University of Texas at San Antonio.  His mentors include Barbara Doscher...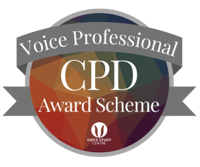 Attend this course for as little as £22 as part of the Voice Professional Training CPD Award Scheme.
Learn More