Short Courses & Events
Teaching Belt Vocals Effectively and Safely
Thursday 4th May 2023, 5:00 PM - 7:00 PM (London Time)
Discover how to guide your students into intense belt vocals effectively and safely!
In this online short course, you will gain the essential knowledge to successfully teach belt singing, including:
Understand how belt singing really works
The acoustics that are key to intense singing
Identifying the critical concept behind belt success and failure
How to get your students belting quickly
Applying your new knowledge in lessons
🏷️ Price £30
🎥 Recording automatically sent to all who book (even if you cannot attend live)
▶️ Rewatch as many times as you like
📜 Certificate of attendance available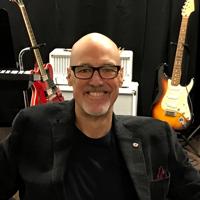 John Henny
John has been a leading voice teacher for over 25 years. He has taught thousands of singers, including Grammy winners and top background and session singers. John's students have appeared on Broadway and in major touring companies.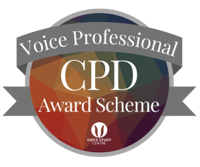 Attend this course for as little as £22 as part of the Voice Professional Training CPD Award Scheme.
Learn More