Short Courses & Events
Vocal Fry and its Application to Singing Voice Training
Thursday 7th September 2023, 7:00 PM - 9:00 PM (London Time)
Vocal fry, also known as pulse phonation, creaky voice, and M0, is the phonation type with the lowest frequency. 
This presentation will discuss the types of vocal fry, share historical and current pedagogical opinions about vocal fry and its utility in teaching, and relate the results of three studies the author has led on vocal fry.
🏷️ Price £30 (UK VAT inclusive)
🎥 Recording automatically sent to all who book (even if you cannot attend live)
▶️ Rewatch as many times as you like
📜 Certificate of attendance available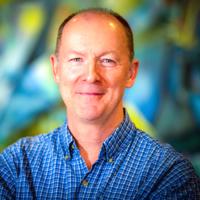 John Nix
John Nix is Professor of Voice and Voice Pedagogy and chair of the voice area at the University of Texas at San Antonio.  His mentors include Barbara Doscher...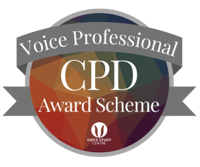 Attend this course for as little as £22 as part of the Voice Professional Training CPD Award Scheme.
Learn More