Christa Durand is an arts educator, vocal technician, breathing coach, and musician. With her students and in her performances, Christa encourages creating music from a place of authenticity, using music as a medium to share our collective and individual stories and cultivate compassion for one another.
She is passionate about helping people find their true and authentic speaking or singing voice so that they can use it to change the world.
Ms. Durand and her husband, Evan Bowers, are the proud owners of Music to My Ears, a community and family music center located in Cotati, California, USA. Their goal is to preserve the establishment's rich, almost two-decade-long tradition of providing private lessons in voice and various instruments, musical and opera productions, acting classes, and musical groups. They aspire to create a secure and supportive environment where students of all ages and abilities can explore their passion for music and theater arts.
Ms. Durand is also on the board of two local non-profit organizations:
The Redwood Empire Chapter of NATS (National Association of Teachers of Singing)
Christa's research interests include Vocal Pedagogy and performance practice.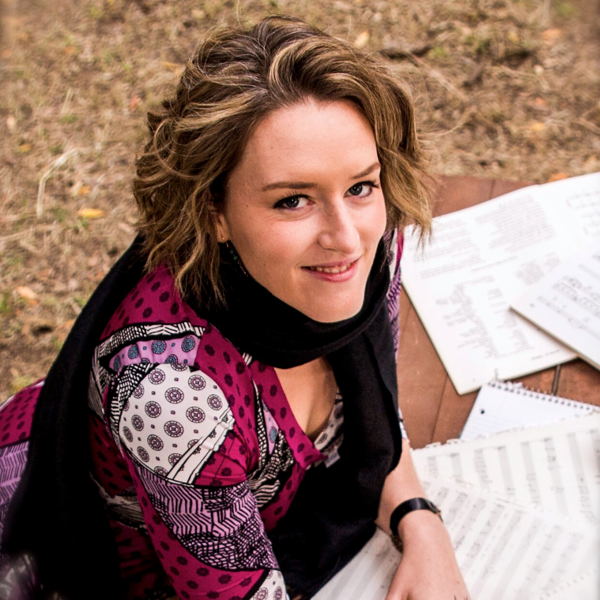 Blog
Q&A with… Christa Durand

Jody Sparrow
Wednesday 9th August 2023
Christa Durand is an arts educator, vocal technician, breathing coach and musician who has been enrolled on our MA Voice Pedagogy course for almost a year. We caught up with her to find out more about her career and some of the exciting things she's been up to recently…
Read More...