Hannah Smikle is a professional vocal coach and singer, establishing 'Vocal Performance Coaching' studio in 2010. She has extensive experience both in live performance as a gigging musician and backing vocalist, and in the studio as a session singer and recording artist, working for over 15 years in the industry.
When working as a vocal coach, Hannah has an impressive multi-disciplinary approach- using her advanced technical knowledge alongside her industry experience, she is passionate about equipping a singer for optimum performance, be that on stage or in the studio. Hannah frequently works with vocalists to engineer and coach a recording session, enabling the singer to capture their best, most authentic vocal delivery.
Hannah is a qualified Vocal Habilitation Professional and Vocal Health First Aider with Vocal Health Education, and has a level 3 Certificate in Counselling Skills. She has a holistic approach to working with performers, highly regarding whole-person wellbeing in the coaching process.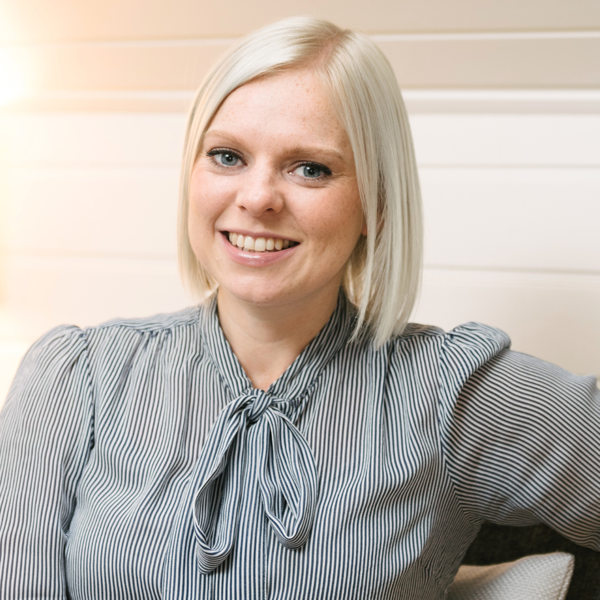 Blog
Short Course Student Showcase: Hannah Smikle

Jody Sparrow
Monday 21st August 2023
Hannah Smikle is a professional vocal coach and vocalist who attended and completed Kerrie Obert's 10-week 'Certificate in Vocal Pedagogy' course earlier this year. Hannah established her 'Vocal Performance Coaching' studio back in 2010...
Read More...