Hayley is a contemporary singer and vocal coach with training in both classical and musical theatre techniques, however now works predominantly as a soul/pop vocalist after completeing a degree in Professional Musicianship at the Brighton Institute of Modern Music.
To further her vocal education Hayley has participated in various workshops and additional training, most recently completing a course in vocal pedagogy and prior to that studying Estils levels 1 and 2 gaining a Certificate of Figure Proficiency.
Hayley regular performs live for corporate events and private functions, and works as a session singer. Recent performances include singing backing vocals at Rewind Festival for the British Electic Foundation, vocals for Heaven 17 and Marc Almond ( Soft Cell). Alongside this Hayley has been hired to write and record dance vocal toplines, Jingles and voice overs for radio and TV.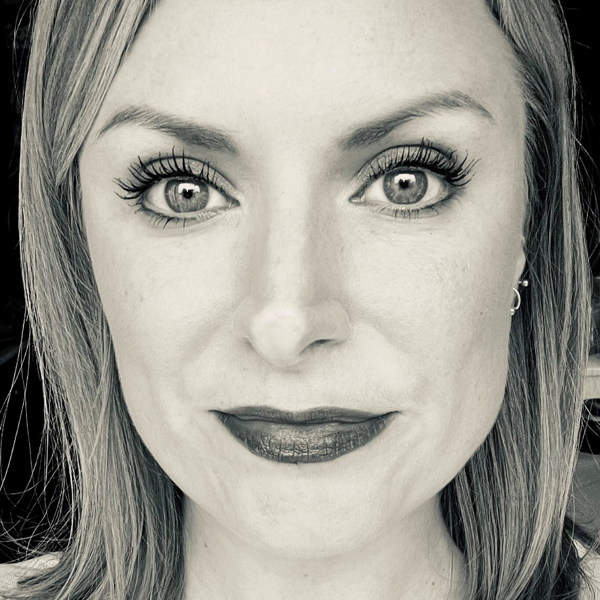 Course Reviews
Course Review: Singing as Pregnancy and Postpartum Exercise with Hayley Williams

Jody Sparrow
Thursday 6th July 2023
Hayley Williams' pregnancy and postpartum lecture sought to create a singing method to educate and rehabilitate pregnant and postpartum women.
Read More...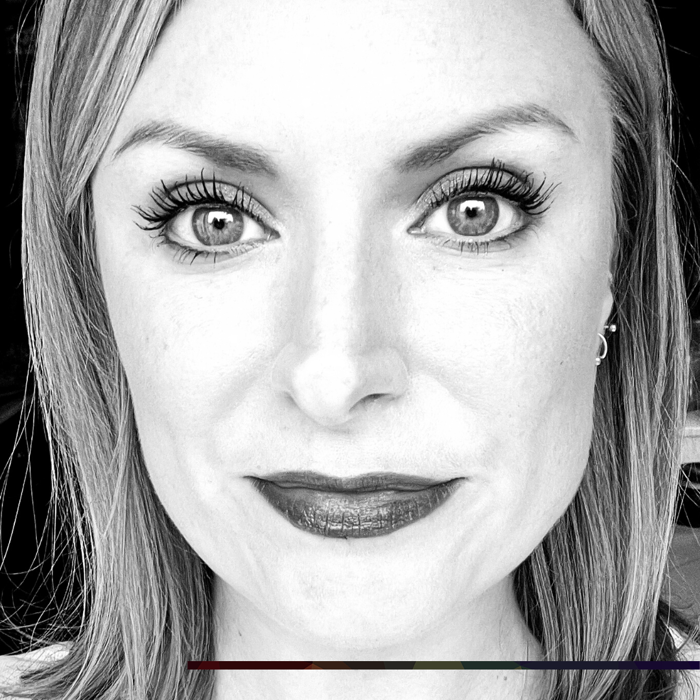 Wednesday 5th July 2023
1:00 PM - 2:00 PM
(London Time)
Singing As Pregnancy and Postpartum Exercise

Hayley Williams
An Introduction to the research and key concepts that lead to the synthesis of physiotherapy and vocal pedagogy to aid both respiratory muscle and fascia rehabilitation for pregnant and postpartum women.