Jai has worked extensively at the highest levels in TV, theatre and the music industry. With 15 years of education and experience in Vocal Coaching, her qualifications include a BA (Hons) degree in Humanities with Music, an MA in Professional Practice: Voice Pedagogy and is a Master Trainer in Estill Voice.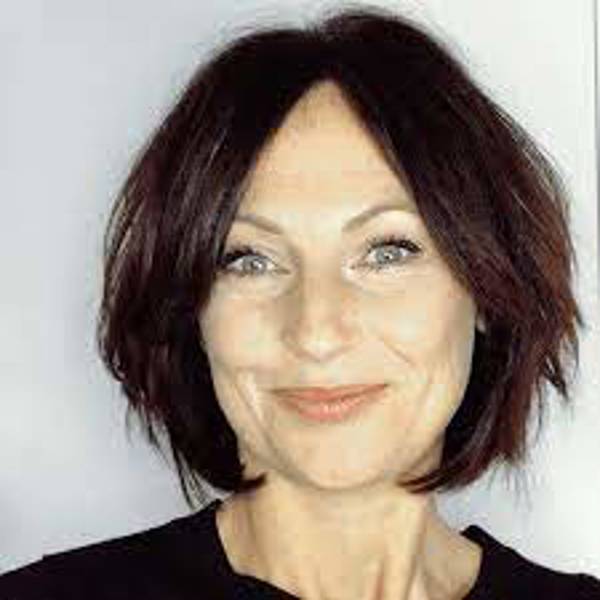 Student & Alumni News
Voice Study Centre's MA Student Jai Ramage On VocalScope Podacast

Voice Study Centre
Wednesday 30th October 2019
Check out our amazing student, Jai Ramage, being interviewed by Juliette Caton on her VocalScope podcast.
Read More...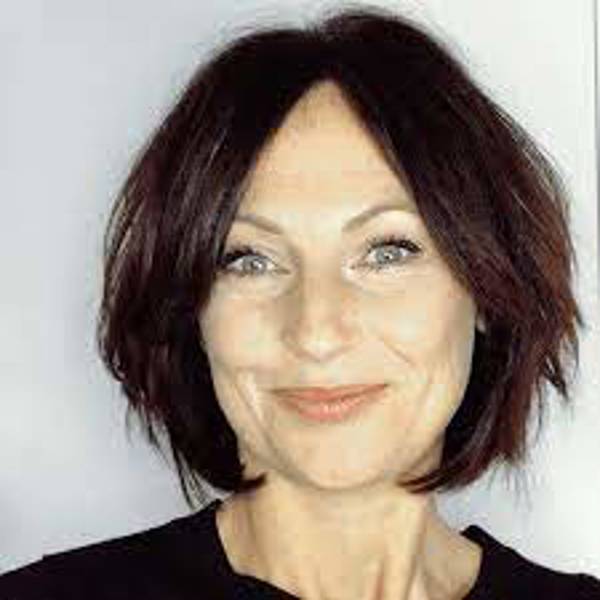 Student & Alumni News
MA Student Invited To Eurovision Judge!

Voice Study Centre
Thursday 14th March 2019
A big well done to one of our MA students, Jai Ramage, for being selected to represent the UK on the judge's panel for Eurovision this year! We're so proud of you!
Read More...