Tania Grant is a highly sought after and experienced voice teacher, choral director and musical theatre vocal director in Geelong.
She has 13 years voice teaching experience and has worked, studied and attended professional development conferences in many places all over the world and at home including; NYC, Stockholm, Scotland, London, Brisbane, Sydney and Hobart.
Tania holds a Bachelor of Music and has undertaken postgraduate studies in Voice, and has recently commenced her Master of Arts/Voice Pedagogy at the University of Wales/Voice Study Centre.
She is a passionate pedagogue first and foremost and she believes singers should never stop learning and has made a commitment to be a life-long learner about the voice.
Tania's thirst for knowledge has led her to many professional development opportunities over the years and in 2020.
Tania presented her paper 'Brain Development in the Adolescent Female and its impact on singing education' at the 2020 ANATS National Conference.
Tania has worked on many musicals including: Les Miserable, Sweet Charity, Cats, Urinetown, Heathers, Big Fish, Company, Evita, My Fair Lady, Miss Saigon, Guys and Dolls and All Shook Up to name a few.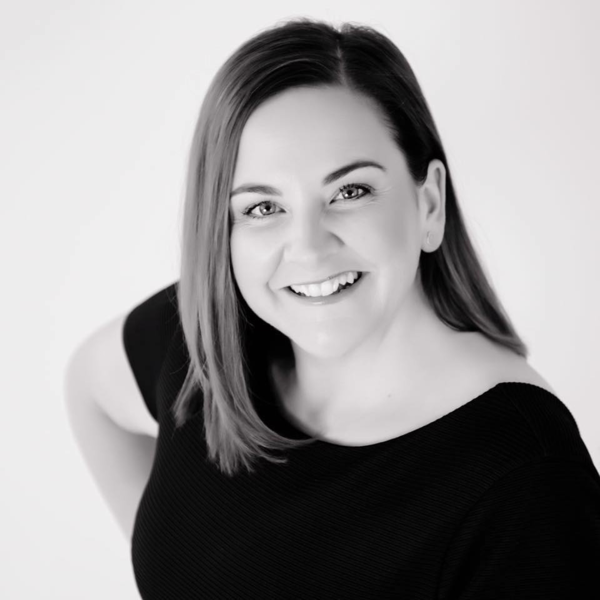 Student & Alumni News
Student Tania Grant Presents At ANATS

Voice Study Centre
Monday 30th November 2020
We're proud to reveal that Voice Study Centre student, Tania Grant, presented her research on 'Brain development in adolescent females and its impact on the singing voice' during ANATS 2020 Conference, which took place early October.
Read More...