We're proud to reveal that Voice Study Centre student, Tania Grant, presented her research on 'Brain development in adolescent females and its impact on the singing voice' during ANATS 2020 Conference, which took place early October.
Tania received great reviews, we wish her a huge congratulations, from all at Voice Workshop!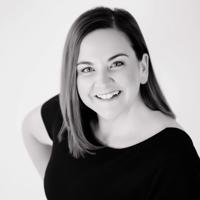 Tania Grant
Tania Grant is a highly sought after and experienced voice teacher, choral director and musical theatre vocal director in Geelong. She has 13 years voice teaching...