Geneva Mayne, SLPD, CCC-SLP, TSSLD is a doctor of speech-language pathology and a NCVS trained vocologist. She has twenty years' experience habilitating and rehabilitating communication skills throughout the lifespan. Dr Mayne recently completed doctoral studies at Kean University (2022), where her research interests included health and health care disparities in persons with communication disorders, psychosocial risk factors in patients with voice disorders, and trauma-informed care.
During her studies, she completed a clinical internship at the Lions Voice Clinic and a voice research internship at the Emory Voice Center. Dr Mayne is founder and owner of Parts of Speech Therapy in Bronxville, NY. She is also a writer at The Informed SLP and co-host of The Agentic Voice Podcast.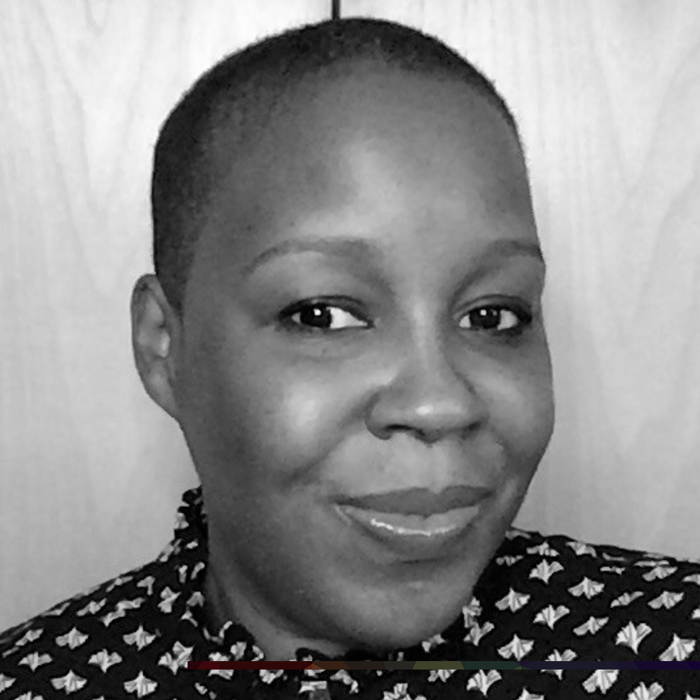 Tuesday 15th August 2023
5:00 PM - 7:00 PM
(London Time)
Trauma-Informed Voice Care

Dr Geneva Mayne
This workshop will elucidate the four assumptions and six key principles of trauma-informed care and their applications to professional voice users and practitioners. Importantly, we will discuss ethical considerations within the scopes of practice of various voice care practitioners.