You may have encountered voice patients, clients or students who were experiencing emotional distress. Did you know that trauma is a psychosocial risk factor in patients with functional voice disorders such as muscle tension dysphonia? In functional voice disorders, patients' primary complaints are usually somatic symptoms though they may have co-occurring psychological stressors and dissociative symptoms. Keep in mind that some patients and clients may not feel comfortable disclosing a trauma history. Some may not even have a relevant trauma history. Regardless, practitioners are encouraged to learn about and practice with or without trauma inquiry or disclosure.
Trauma-informed care is a universal precaution designed to prevent re-traumatisation of people within a system or organisation. This workshop will elucidate the four assumptions and six key principles of trauma informed care and their applications to professional voice users and practitioners. Importantly, we will discuss ethical considerations within the scopes of practice of various voice care practitioners.
🏷️ Price £30 (UK VAT inclusive)
🎥 Recording automatically sent to all who book (even if you cannot attend live)
▶️ Rewatch as many times as you like
📜 Certificate of attendance available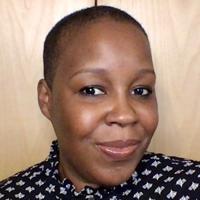 Dr Geneva Mayne
Geneva Mayne, SLPD, CCC-SLP, TSSLD is a doctor of speech-language pathology and a
NCVS trained vocologist. She has twenty years' experience habilitating and rehabilitating
communication skills throughout the lifespan.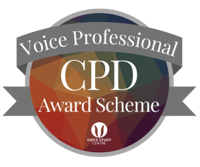 Attend this course for as little as £22 as part of the Voice Professional Training CPD Award Scheme.
Learn More
Sorry, this is an archived short course...
We have plenty of upcoming short courses coming soon. See details of some of them below or look at the full list of short courses.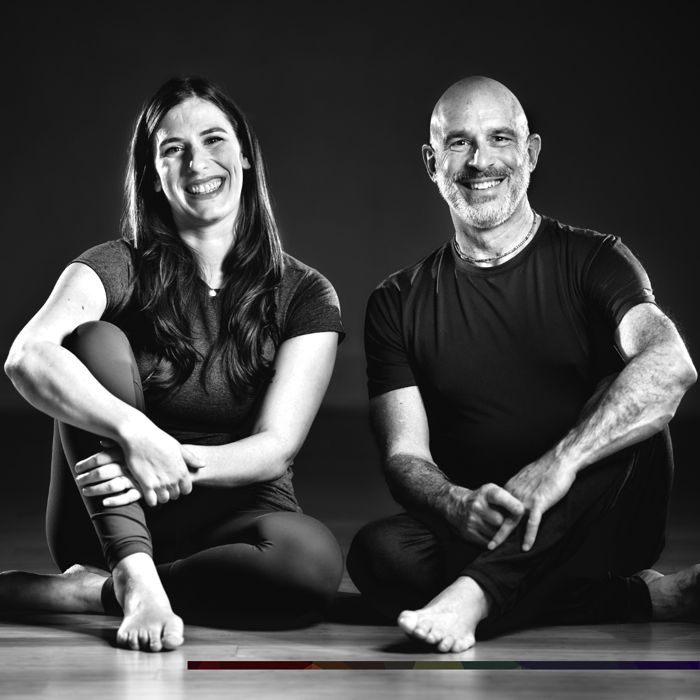 Tuesday 12th December 2023
5:00 PM - 7:00 PM
(London Time)
YogaVoice®: Yoga and Systematic Vocal Technique as 21st Century Vocal Pedagogy

Mark Moliterno

Kristin Roney
YogaVoice® is a unique 21st century synthesis of the eight-limbs of Classical Yoga technology and Systematic Vocal Technique (SVT). The application of these principles to the lives and work of both professional and amateur singers can facilitate self-awareness and artistic empowerment.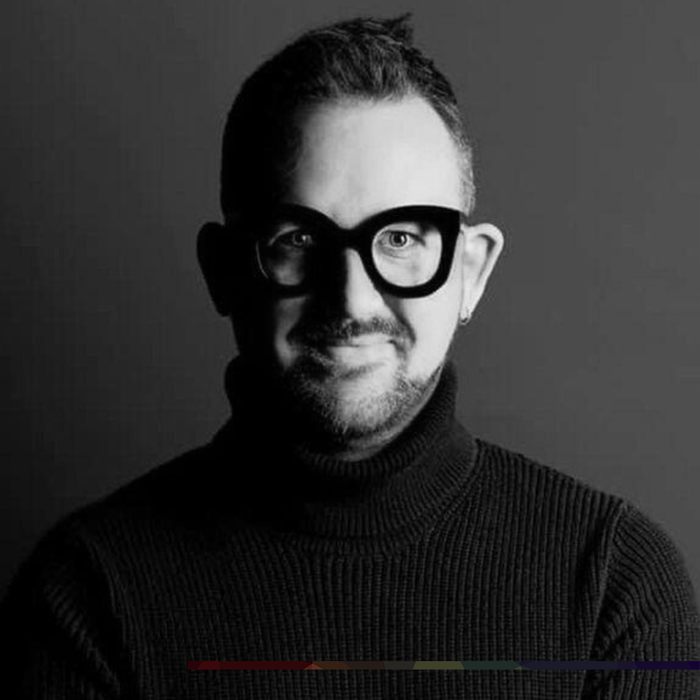 Thursday 14th December 2023
5:00 PM - 7:00 PM
(London Time)
The Last Midnight: Coaching Eleventh-Hour Musical Theatre Auditions

Adam Roberts
In this short course, we'll explore the art of triage and prioritization as applied to audition preparation with less-than-ideal timeframes.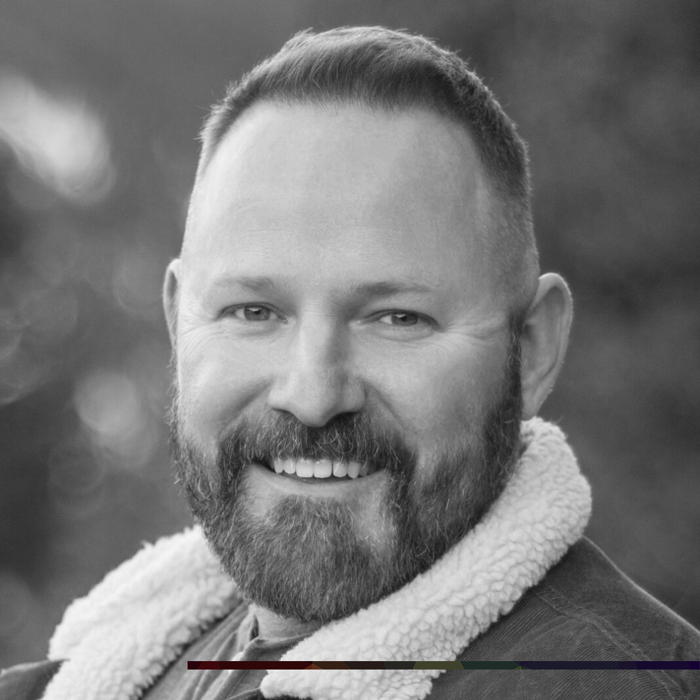 Tuesday 9th January 2024
1:00 PM - 2:00 PM
(London Time)
Hyperadduction: A Preventative and Therapeutic Approach to Voice Teaching

Dr John Seesholtz
This workshop is designed to provide voice teachers and professionals with strategies to counter hyperfunctional vocal behaviours (such as constriction and overexertion of the muscles around the larynx) and thus enable ease of vocal fold functioning.