Dr George Musgrave is a Lecturer at Goldsmiths (University of London) based in the Institute for Creative and Cultural Entrepreneurship. His research studies the psychological experiences and working conditions of creative careers. He collaboratively undertook a major research project - 'Can Music Make You Sick?' - on mental health and the music industry exploring the links between anxiety/depression and precarious work, the book of which was an Amazon Number 1 Best Seller in the Sociology of Work. He has also published work on ethical decision-making by music managers, wellbeing in the gig economy, streaming and consumer behaviour, local cultural economies, and qualitative research methodologies in journals including Poetics, Cultural Trends, Psychology of Music, and Culture Unbound. He is a Fellow of the Royal Society of Arts (FRSA) and the Higher Education Academy (FHEA), and a Committee Member of the Royal Musical Association (RMA) Music and Mental Health Group.
Recent publications:
Musgrave, G (2023) Musicians, their relationships, and their wellbeing: Creative labour, relational work, Poetics, 101762
Musgrave, G (2022) Music and wellbeing vs. musicians' wellbeing: Examining the paradox of music-making positively impacting wellbeing, but musicians suffering from poor mental health, Cultural Trends
Loveday, C, Musgrave, G & Gross, S (2022) Predicting anxiety, depression and wellbeing in professional and non-professional musicians, Psychology of Music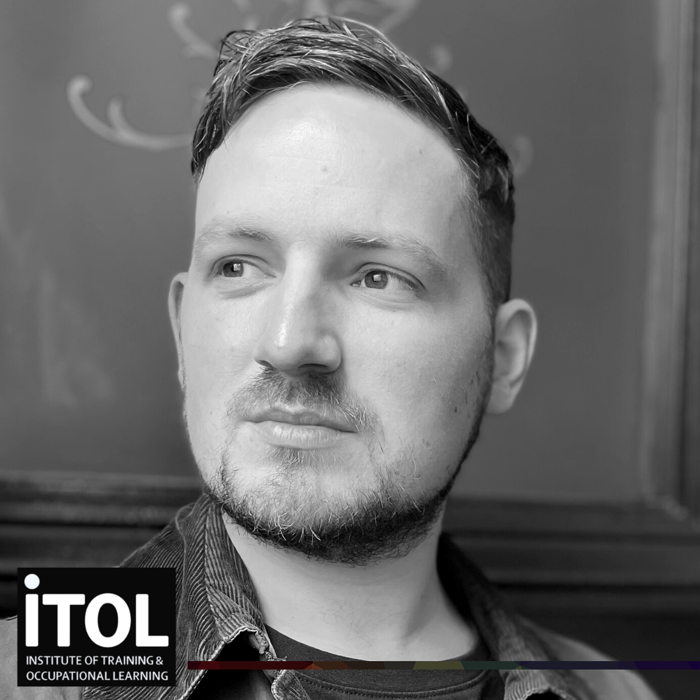 Tuesday 30th April 2024
12:00 PM - 2:00 PM
(London Time)
Mental Health Informed Practitioner Certificate with Dr George Musgrave (4 week course)

Dr George Musgrave
Join Dr George Musgrave – co-author of Can Music Make You Sick? Measuring the Price of Musical Ambition (2020), an Amazon Number 1 Bestseller in the Sociology of Work – for a deep dive into the social and psychological experiences of musical career creation and development, as well as the effects of the music industry and its practices on mental health.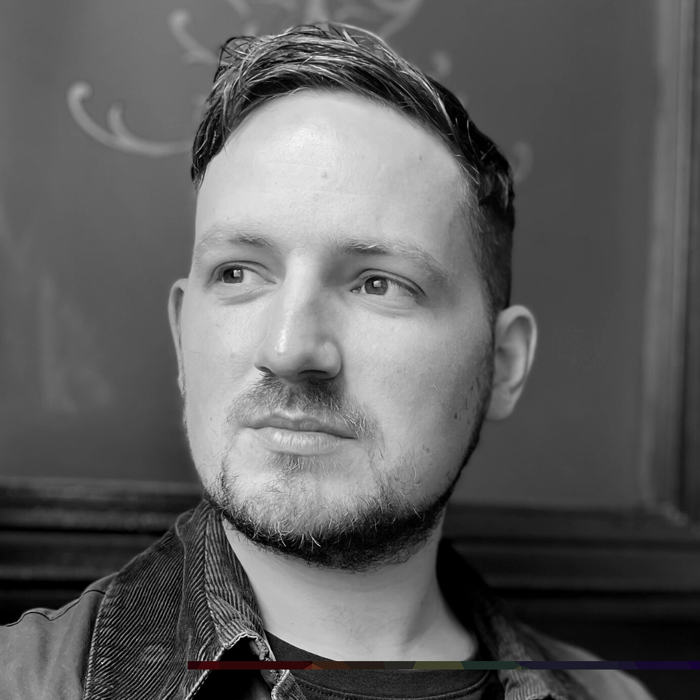 Thursday 13th April 2023
5:00 PM - 7:00 PM
(London Time)
Singing and Health Versus Singers' Health

Dr George Musgrave
This lecture is a MUST for anyone engaged in the singing for health profession and for those who are serious about addressing the mental health issues of our profession!