Short Courses & Events
Singing and Health Versus Singers' Health
Thursday 13th April 2023, 5:00 PM - 7:00 PM (London Time)
The lecture will examine the paradox of findings from clinical settings showing health improvements from singing – particularly in community settings – alongside the growth of concepts such as social prescribing, clashing with the paradox that professional singers often suffer from poor mental health. In doing, it offers a critical take on approaches towards arts and health and highlights the need for a more nuanced understanding of this relationship.
This lecture is a MUST for anyone engaged in the singing for health profession and for those who are serious about addressing the mental health issues of our profession!
🏷️ Price £30
🎥 Recording automatically sent to all who book (even if you cannot attend live)
▶️ Rewatch as many times as you like
📜 Certificate of attendance available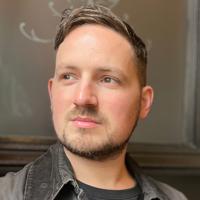 Dr. George Musgrave
Dr. George Musgrave is a Lecturer at Goldsmiths (University of London) based in the Institute for Creative and Cultural Entrepreneurship...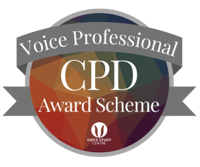 Attend this course for as little as £22 as part of the Voice Professional Training CPD Award Scheme.
Learn More