Jeremy N. Manternach, Ph.D., is Associate Professor of Vocal/Choral Music Education and currently serves as the area chair of music education at the University of Iowa. He teaches undergraduate and graduate choral pedagogy, music education, and research courses. He also coordinates and conducts the UI Youth Chorale, a high school outreach choir. He served on the ICDA board of directors for seven years as editor of Sounding Board.
Dr Manternach has conducted state, conference, region, and city honor choirs in Arizona, Colorado, Idaho, Iowa, and Kansas. Additionally, he has performed with such groups as the Minnesota Chorale, The Singers - Minnesota Choral Artists, Kantorei (MN), and the Vocal Artists of Iowa.
Dr Manternach's research interests include choral conducting gesture and singer efficiency, choral and vocal acoustics, and teacher voice use. He currently serves on the editorial board on the Journal of Research in Music Education and is a member of NAfME, ACDA, PAVA, and the VoiceCare Network.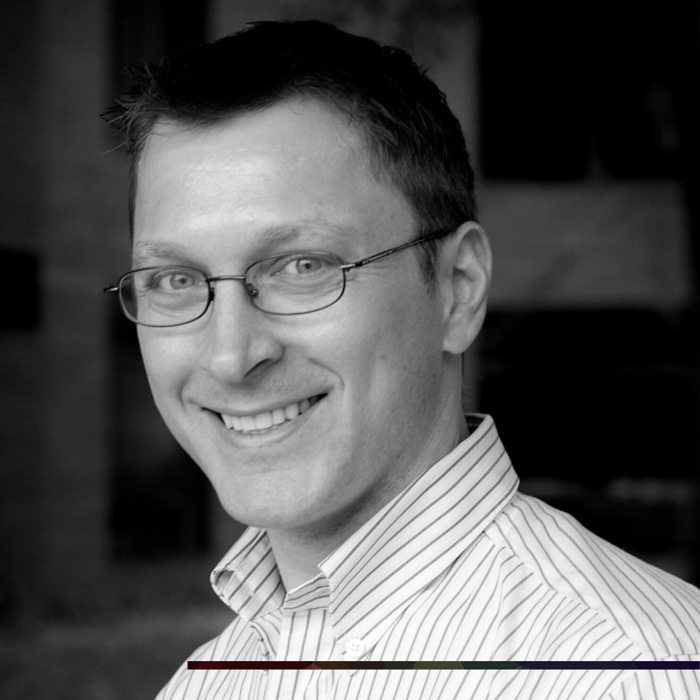 Thursday 30th March 2023
5:00 PM - 7:00 PM
(London Time)
Enhancing Singing And Choral Sound Through Acoustic Principles

Dr Jeremy Manternach
In this session, we will begin with a primer on vocal acoustics. Then we will explore a series of practical, science-based techniques you can use immediately to help your choristers sing more efficiently and with improved choral sound.