Short Courses & Events
Enhancing Singing And Choral Sound Through Acoustic Principles
Thursday 30th March 2023, 5:00 PM - 7:00 PM (London Time)
For some choral conductors, "acoustics" may sound inaccessible or too academic to be useful for their ensemble.
But even a cursory knowledge of vocal and choral acoustics can inform many decisions you make in your classroom and in the performance hall. In this session, we will begin with a primer on vocal acoustics.
Then we will explore a series of practical, science-based techniques you can use immediately to help your choristers sing more efficiently and with improved choral sound.
🏷️ Price £30
🎥 Recording automatically sent to all who book (even if you cannot attend live)
▶️ Rewatch as many times as you like
📜 Certificate of attendance available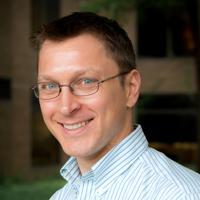 Dr. Jeremy Manternach
Jeremy N. Manternach, Ph.D., is Associate Professor of Vocal/Choral Music Education and currently serves as the area chair of music education at the University of Iowa...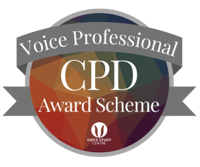 Attend this course for as little as £22 as part of the Voice Professional Training CPD Award Scheme.
Learn More