Dr John Seesholtz, baritone, is the Director of Vocal Pedagogy at the University of Colorado. His most recent operatic performances include: Germont (La Traviata), Baron Zeta (The Merry Widow), Sharpless (Madame Butterfly), Alvaro (Florencia en el Amazonas), Iago (Verdi's Otello), Pangloss (Candide), Silvio (Pagliacci), Ford (Verdi's Falstaff), and the title role in Gianni Schicchi. Some of his solo concert performances include Camina Burana, Brahms' Requiem, Five Mystical Songs, Sea Symphony, and Dona Nobis Pacem by Vaughan Williams.
He has had multiple articles published within the Journal of Singing: 'Hyperadduction: A Pedagogic Approach for the 21st Century Voice Instructor', 'The AIDS Quilt Songbook and Its Uncollected Works' and 'The Origin of the Verdi Baritone'. He has also published and curated a song collection with New Music Shelf: 'The Lost Songs of the AIDS Quilt Songbook'.
John is the former President of the National Association of Teachers of Singing (NATS) Colorado and Wyoming Chapter, and holds positions with La Lirica Musica, Art Song Colorado and West Central NATS.
In 2023, he submitted 'Rethinking the Italian 24 Songs and Arias' to the Journal of Singing. He is working on a book titled The 24 Spanish Canciones and Zarzuelas Arias: A Pedagogic Guide to Latin American Spanish Song, and concurrently an online database called 'The Canciones Project: Expanding Bel Canto Canon Through the Innate Pedagogic Fluency of Latin American Spanish Art Song'.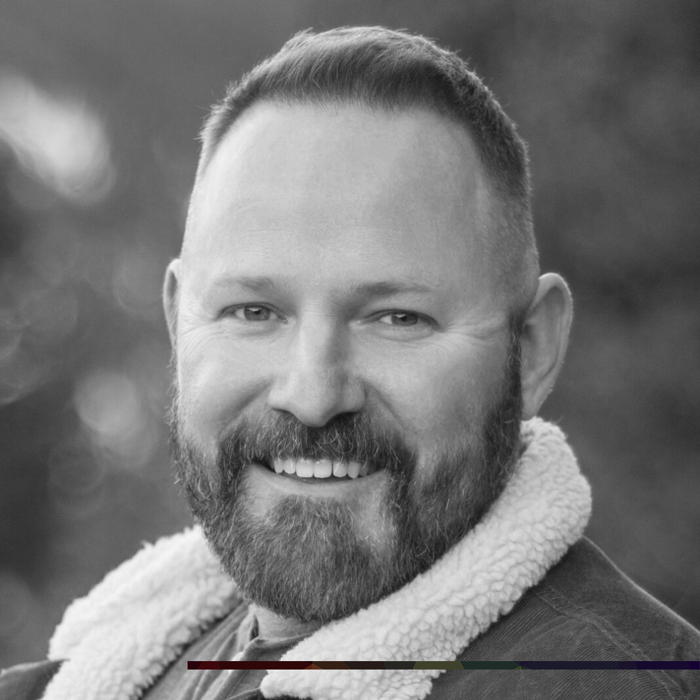 Tuesday 9th January 2024
1:00 PM - 2:00 PM
(London Time)
Hyperadduction: A Preventative and Therapeutic Approach to Voice Teaching

Dr John Seesholtz
This workshop is designed to provide voice teachers and professionals with strategies to counter hyperfunctional vocal behaviours (such as constriction and overexertion of the muscles around the larynx) and thus enable ease of vocal fold functioning.