Dr Julia Nafisi began her voice training in her hometown Munich, Germany under Kammersänger Friedrich Lenz and continued her studies in Vienna, Austria with, amongst others, Prof. KS Hilde Rössel-Majdan and Prof. KS Walter Berry, finishing with the Bühnenreifeprüfung Oper (Final Stage Examination Opera). She has appeared in opera, oratorio and recital throughout Europe and has for many years collaborated with Viennese Prof. Müller-Preis in her 'breath-voice-movement' (Atem-Stimme-Bewegung) work, including at the Salzburg Summer Academy.
Upon moving to Australia, Julia has completed a MMus (Vocal Pedagogy) at the Sydney Conservatorium of Music, a Grad Dip. Ed. at the Australian Catholic University and a PhD at Monash University. She divides her time between performing, teaching and researching, the latter with a focus on the role of gesture and body-movement in voice teaching/therapy and performance, as well as German Lieder in Australia, and has published numerous articles and book chapters on both topics. Julia teaches at Dunhuang Arts Academy and Star of the Sea College and is an Honorary Research Fellow at the Department of Audiology and Speech-Pathology at the University of Melbourne. She is a board director of the Australian National Association of Teachers of Singing (ANATS) and a co-editor of the Australian Voice journal.
Julia is currently preparing her work on gesture and singing for book publication as well as developing a pronunciation app for singers and language learners.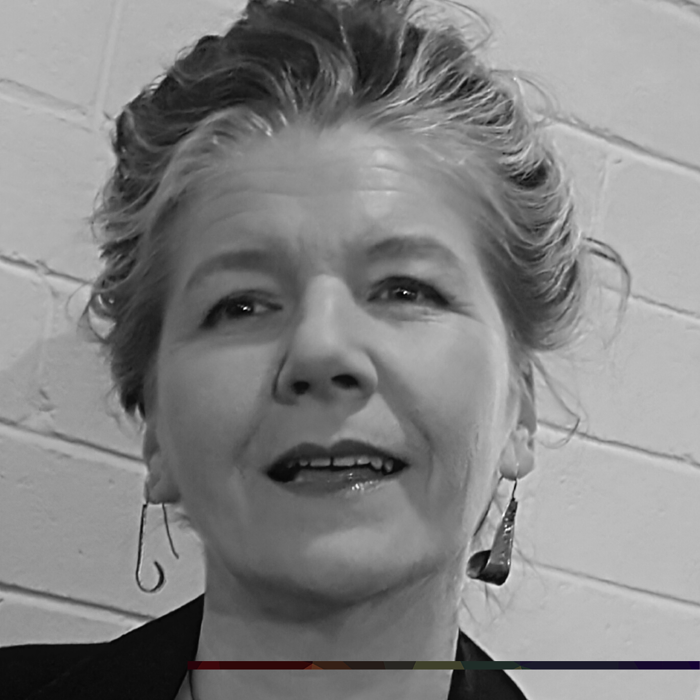 Tuesday 29th August 2023
10:00 AM - 12:00 PM
(London Time)
Gesture and Movement in the Voice Lesson and Beyond

Dr Julia Nafisi
This lecture will give a brief overview of the main approaches of vocal pedagogy plus insights from the fields of motor learning and acting and explain their relevance in the current context. The various gestures and movement (GM) encountered in singing will be presented and their functions, benefits and drawbacks discussed. At the end of the lecture there will be time for questions.