Singing may be regarded as natural or artificial, simple or complex, an intricate bio-mechanical function, an emotional outpour, a spiritual or a visceral experience – all valid perspectives whose diversity is reflected in the diversity of vocal teaching methods. On a physiological level, the vocal instrument relies on a delicate mechanism that is substantially internal and poorly innervated for sensory feedback. All organs used for singing have multiple, often vital other functions competing with their singing function and only partially under conscious control. Moreover, the voice is closely connected – and to a large degree subject to – our emotional and mental state.
The quality of vocal tone is arguably the single most important factor in any singing performance, with the ideal ranging from, depending on the genre, close to natural speech to highly developed and rigidly defined. Consequently, vocal technique, particularly in the highly trained genres is mostly concerned with optimising the mechanism and coordination of the vocal apparatus.
One difficulty of teaching vocal technique lies in the communication of concepts and functions: communication that must occur on two levels: firstly, the teacher needs to transfer his/her knowledge, skill, and wisdom to the student. Secondly, the student/singer must make their body do as their mind asks since having understood a concept and being able to put it into action are to very different things.
The role of gesture and, more broadly, body-language in interpersonal communication has long been established as has the close relationship of our – often unconscious – gestures with inner processes. We know that gestures feed back into the brain, modulating and altering physiological mechanisms, thoughts and feelings. This ability of gestures and movement (GM) to communicate both outwardly and inwardly, make them an ideal tool of communication on all levels.
In her research, Dr Nafisi has identified a variety of GM that are used in a singing context by teachers as communication tools, by students as learning tools and by singers on or off stage. There are: Physiological Gestures representing real physiological mechanisms; Sensation-Related Gestures representing sensations or thoughts without a physical reality; Musical Gestures, representing musical concepts, Emotional Gestures expressing emotions, and Body-Movements, carried out to energise, relax or align the body. And then there are movements not fitting any of these categories that have been dubbed 'Embodied Imagery' .
This lecture will give a brief overview of the main approaches of vocal pedagogy plus insights from the fields of motor learning and acting and explain their relevance in the current context. The various GM encountered in singing will be presented and their functions, benefits and drawbacks discussed. At the end of the lecture there will be time for questions.
🏷️ Price £30 (UK VAT inclusive)
🎥 Recording automatically sent to all who book (even if you cannot attend live)
▶️ Rewatch as many times as you like
📜 Certificate of attendance available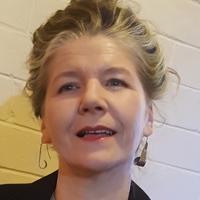 Dr Julia Nafisi
Dr Julia Nafisi began her voice training in her hometown Munich, Germany under Kammersänger Friedrich Lenz and continued her studies in Vienna, Austria with, amongst others, Prof. KS Hilde Rössel-Majdan and Prof. KS Walter Berry...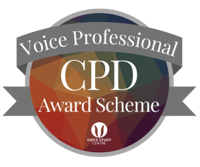 Attend this course for as little as £22 as part of the Voice Professional Training CPD Award Scheme.
Learn More
Sorry, this is an archived short course...
We have plenty of upcoming short courses coming soon. See details of some of them below or look at the full list of short courses.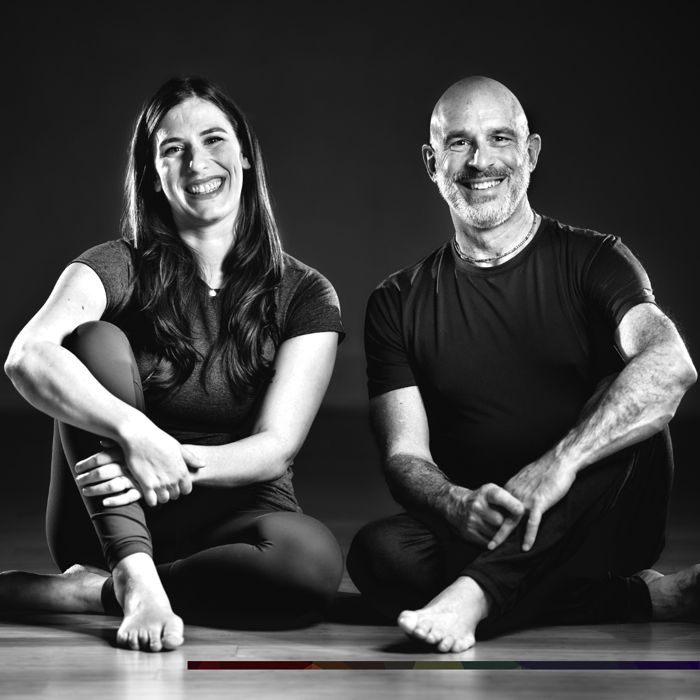 Tuesday 12th December 2023
5:00 PM - 7:00 PM
(London Time)
YogaVoice®: Yoga and Systematic Vocal Technique as 21st Century Vocal Pedagogy

Mark Moliterno

Kristin Roney
YogaVoice® is a unique 21st century synthesis of the eight-limbs of Classical Yoga technology and Systematic Vocal Technique (SVT). The application of these principles to the lives and work of both professional and amateur singers can facilitate self-awareness and artistic empowerment.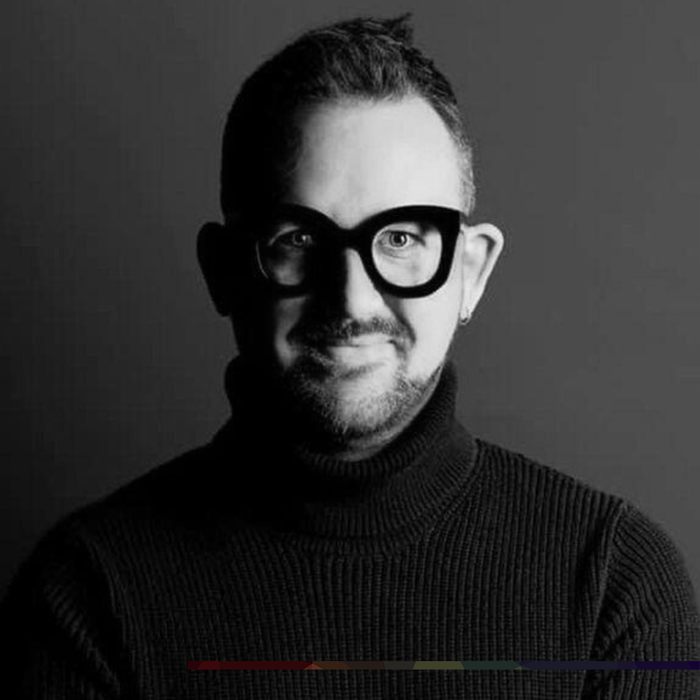 Thursday 14th December 2023
5:00 PM - 7:00 PM
(London Time)
The Last Midnight: Coaching Eleventh-Hour Musical Theatre Auditions

Adam Roberts
In this short course, we'll explore the art of triage and prioritization as applied to audition preparation with less-than-ideal timeframes.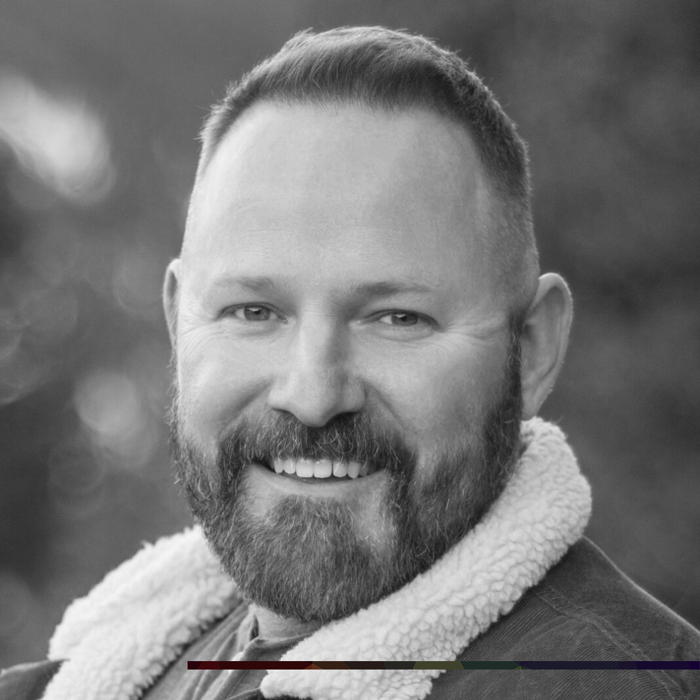 Tuesday 9th January 2024
1:00 PM - 2:00 PM
(London Time)
Hyperadduction: A Preventative and Therapeutic Approach to Voice Teaching

Dr John Seesholtz
This workshop is designed to provide voice teachers and professionals with strategies to counter hyperfunctional vocal behaviours (such as constriction and overexertion of the muscles around the larynx) and thus enable ease of vocal fold functioning.