Dr Motje Wolf was awarded a PhD in Music Education from De Montfort University Leicester (UK) and an MA from the University of Leipzig (Germany) in Musicology and Dramatics. Her research focuses on vocal pedagogy, epistemology and pedagogic knowledge exchange.
She is fascinated by knowledge: who holds it, how is it constituted and shared, how has it developed? Hence, her current research projects include the investigation of Models in Vocal Education (MOVE) where she investigates knowledge models in vocal pedagogy. Furthermore, Dr Wolf is the Editor-in-Chief of the Music MESHGuide project aiming to share relevant pedagogic research with music (and singing) teachers globally. Dr Wolf is an active member in the European Association of Music in Schools, where she is part of the steering committee of the Special Focus Group 'Singing in Music Education'. Moreover, she sits on the editorial board of the International Journal of Research in Choral Singing. She is a Trustee of the Sing Up Foundation and a member of the Mary Seacole Research Centre at De Montfort University Leicester, UK, where she also holds a position as Senior Lecturer in Education. As part of this role, she carries out research and works with Undergraduate and PhD students in Music Education. Dr Wolf also works as a mezzo-soprano, choir conductor and singing teacher.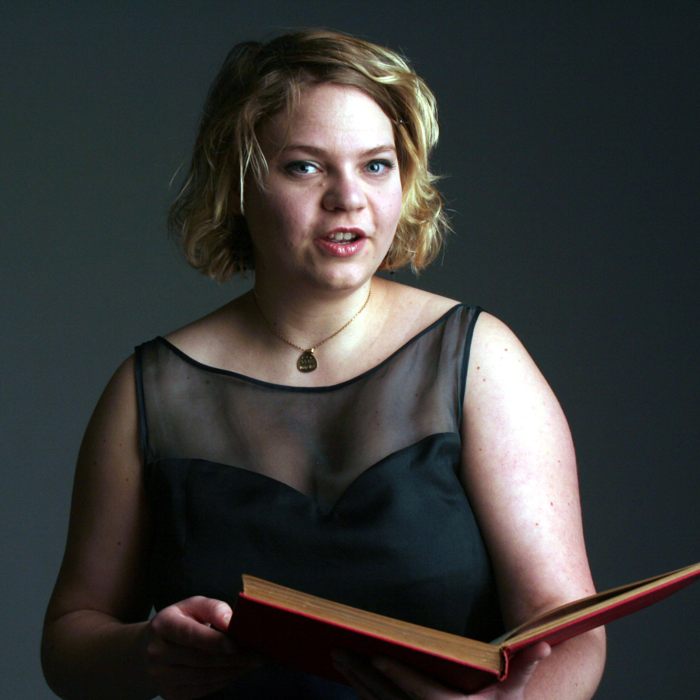 Thursday 9th December 2021
1:00 PM - 2:00 PM
(London Time)
Models, Concepts and Methods of Vocal Education with Dr Motje Wolf

Dr Motje Wolf
This lunchtime lecture will address opportunities for evaluation and self-reflection through offering a systematic overview of vocal pedagogy (based on Wolf 2019).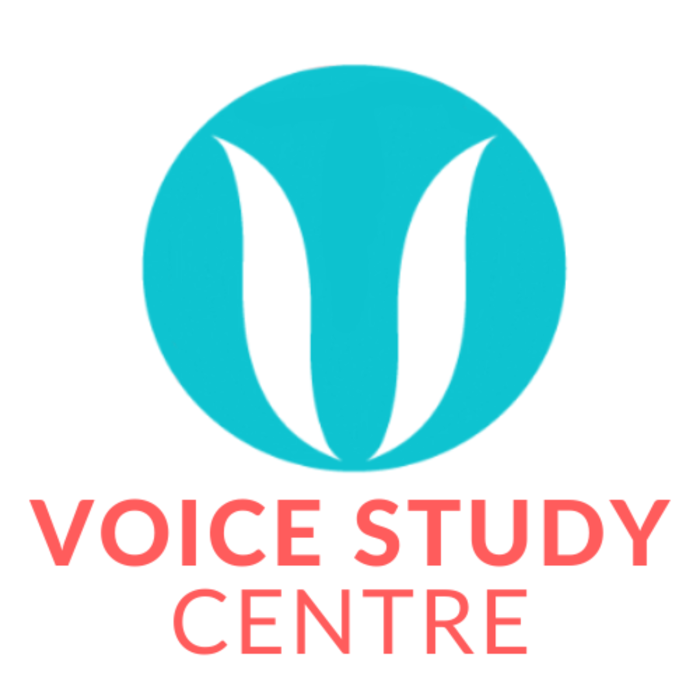 Thursday 4th November 2021
2:00 PM - 4:00 PM
(London Time)
From Stage to Sage Research Hub

Debbie Winter

Dr Motje Wolf

Teresa Shaw
(+ 2 more hosts)
We are opening our doors again with our Research Hub where you can listen to an inspiring talk by Dr. Motje Wolf and discuss your research ideas. If you are new to research, you can learn about some core concepts and envisage ways to engage and contribute to the community of practice.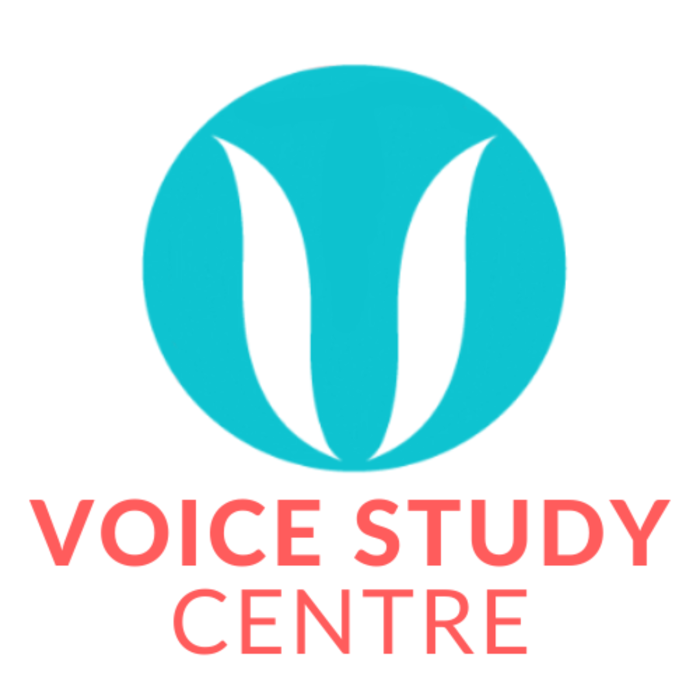 Friday 24th September 2021
9:00 AM - 12:30 PM
(London Time)
Online Research Symposium: Singing, Wellbeing and Social Inclusion

Dr Motje Wolf

Emily Foulkes

Johann van der Sandt
(+ 2 more hosts)
The Voice Study Centre and De Montfort University's Mary Seacole Research Centre are delighted to announce their next online symposium on Singing, Wellbeing and Social Inclusion.