Because she has a long name, Dr Patricia E. Zurita Ona's clients call her 'Dr Z'. Dr Z is a licensed clinical psychologist in California, with undergraduate and doctoral specialised training in empirically supported treatments based on Cognitive Behavioural Therapy (CBT) and, in particular, Acceptance and Commitment Therapy (ACT). When she says "specialised training", she means exactly that!
Her work is dedicated to helping all her clients to get 'unstuck from ineffective playing-it-safe moves and anxiety-based reactions' so they can live the life they want to live. She has significant experience – over 18 years – of working with individuals dealing with fear-based struggles such as perfectionism, procrastination, uncertainty, decision-making, phobias, OCD, panic and any other anxiety-related difficulties.
Dr Z is the founder of the East Bay Behavior Therapy Center, a boutique therapy practice which offers therapy, coaching and focused interventions based on ACT and contextual-behavioural science.
She's also the author of six books, co-author or two, and has been nominated as a Fellow of the Association for Contextual Behavioral Science (ACBS) for her contributions to the dissemination of ACT to the treatment of particular unworkable behavioural patterns.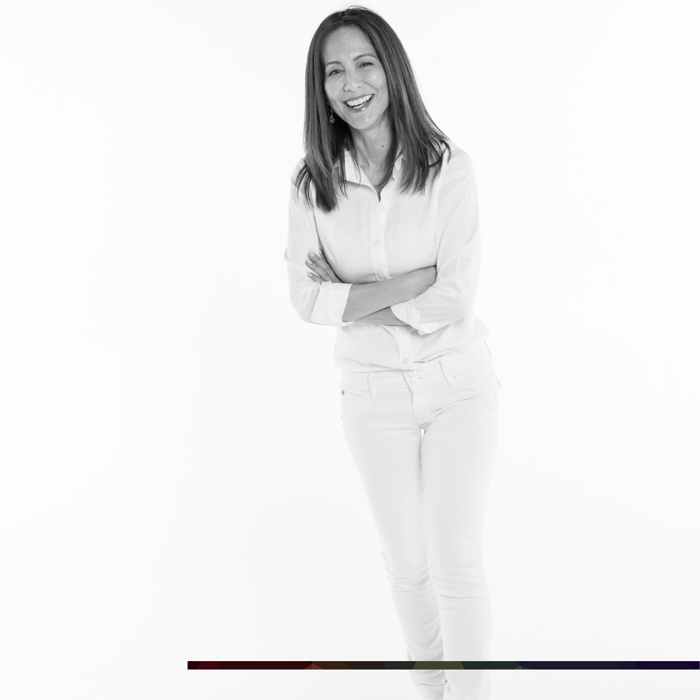 Tuesday 28th November 2023
5:00 PM - 7:00 PM
(London Time)
How to Harness the Power of Perfectionistic Actions Without Losing Yourself

Dr Patricia E. Zurita Ona
Drawing from research on Acceptance and Commitment Therapy (ACT), this workshop will guide participants to shift from unworkable behaviours towards values-based action so they can harness the power of perfectionistic actions without losing themselves.