As an internationally recognized voice pedagogue in contemporary music, Dr Trineice Robinson-Martin has dedicated her career to performing and developing resources for teaching jazz, gospel/Christian, R&B, rock, country and pop singing styles in an applied/private voice lesson setting.
She maintains faculty positions as a lecturer, voice teacher, and ensemble director at Princeton University, and newly formed in Fall 2021, Roc Nation School of Music, Sports, and Entertainment at Long Island University-Brooklyn Campus.
In addition to her academic appointments, Dr Trineice is a certified instructor and faculty member of the LoVetri Institute for Somatic Voicework™ at Baldwin Wallace; serves on the National Faculty in the academic division of Gospel Music Workshop of America, serves as the Executive Director of the African American Jazz Caucus Inc., serves as a Board of Director for the Jazz Education Network, serves on the Editorial Board of the Journal of Singing, and is a member of the distinguished American Academy of Teachers of Singing.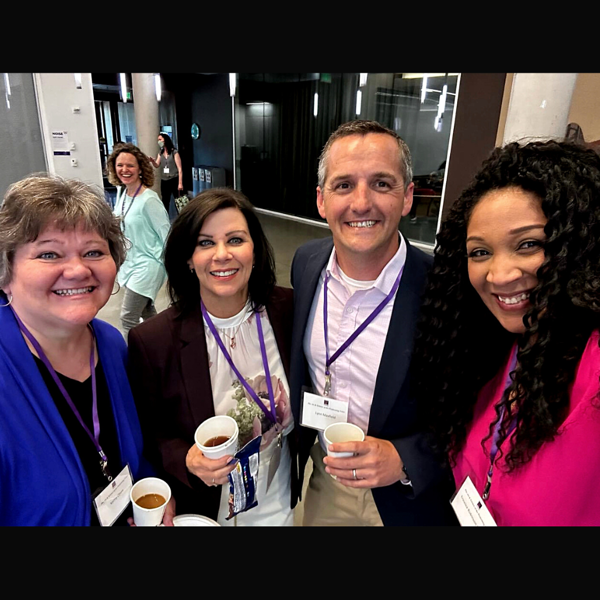 Director & Team News
VSC Lecturer Presents at Northwest Voice Conference in Seattle

Voice Study Centre
Thursday 18th May 2023
Kerrie Obert, VSC senior faculty member, was a keynote speaker at the 2023 Northwest Voice: The Art and Science of the Performing Voice Conference in Seattle, Washington.
Read More...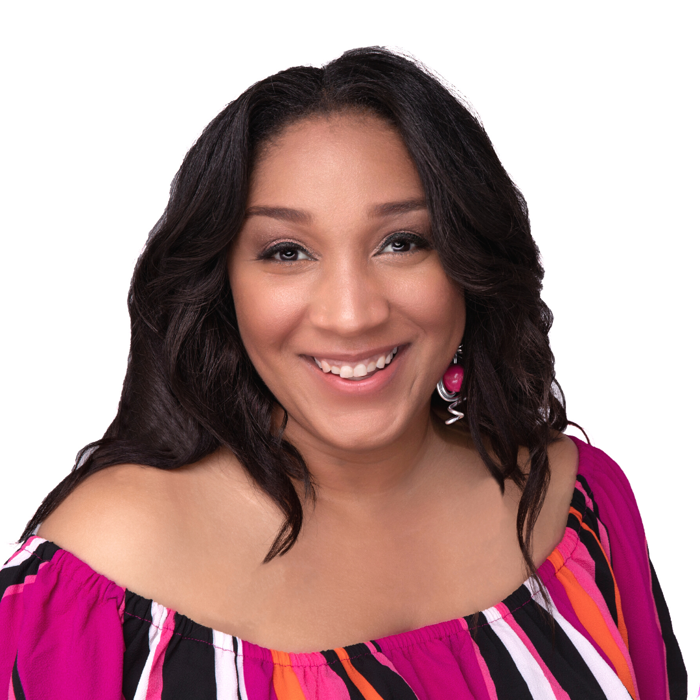 Thursday 12th May 2022
5:00 PM - 7:00 PM
(London Time)
Training Parameters For Emerging And Established Artists In CCM Styles

Dr Trineice Robinson-Martin
This workshop is designed to explore training parameters for the continued development of emerging and established artists.