John Nix is Professor of Voice and Voice Pedagogy and chair of the voice area at the University of Texas at San Antonio.  His mentors include Barbara Doscher (singing, pedagogy) and Ingo Titze (voice science).
Current and former students have sung with the Santa Fe, Arizona, Chautauqua, St. Louis, Nevada, Omaha, and San Antonio opera companies, and two have served as NATS Intern Program Master Teachers.
In addition to his active voice teaching studio, he performs research in voice pedagogy, literature, and acoustics, having produced 46 published articles and 8 book chapters; he also co-chairs the NATS Voice Science Advisory Committee, and serves on The Journal of Singing's editorial board.
Mr. Nix is editor and annotator of From Studio to Stage: Repertoire for the Voice (Scarecrow, 2002), vocal music editor for the Oxford Handbook of Music Education (Oxford University Press, 2012), and one of three general editors for the Oxford Handbook of Singing (Oxford University Press, 2019).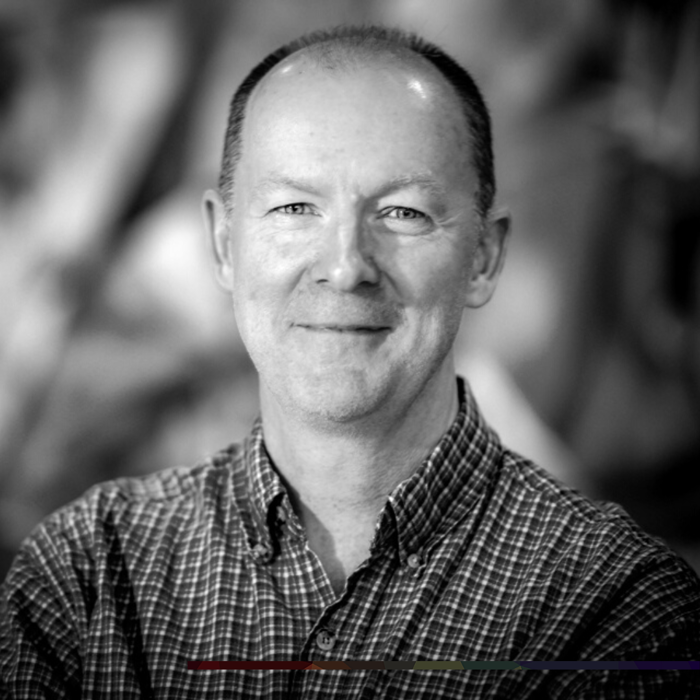 Thursday 30th November 2023
7:00 PM - 9:00 PM
(London Time)
Repertoire Selection

John Nix
This course will provide attendees with a systematic process for examining the challenges of vocal repertoire of multiple genres and how to best match pieces to a singer.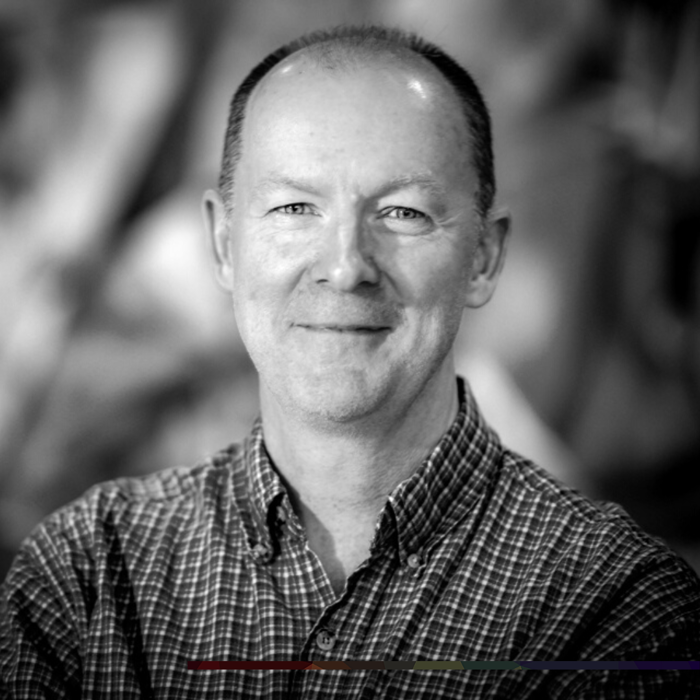 Thursday 7th September 2023
7:00 PM - 9:00 PM
(London Time)
Vocal Fry and its Application to Singing Voice Training

John Nix
This presentation will discuss the types of vocal fry, share historical and current pedagogical opinions about vocal fry and its utility in teaching, and relate the results of three studies the author has led on vocal fry.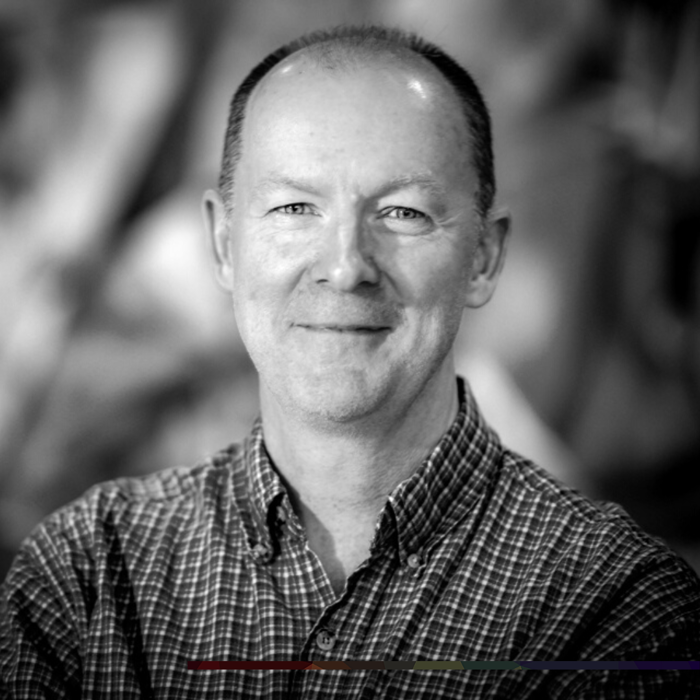 Thursday 22nd June 2023
7:00 PM - 9:00 PM
(London Time)
Vibrato and Non-Vibrato Singing

John Nix
This course will relate what we currently know about vibrato and non-vibrato singing, demonstrate how we measure and describe vibrato, discuss means to address vibrato and vibrato related issues in studio teaching, and demonstrate methods for training better listening to vibrato in teaching.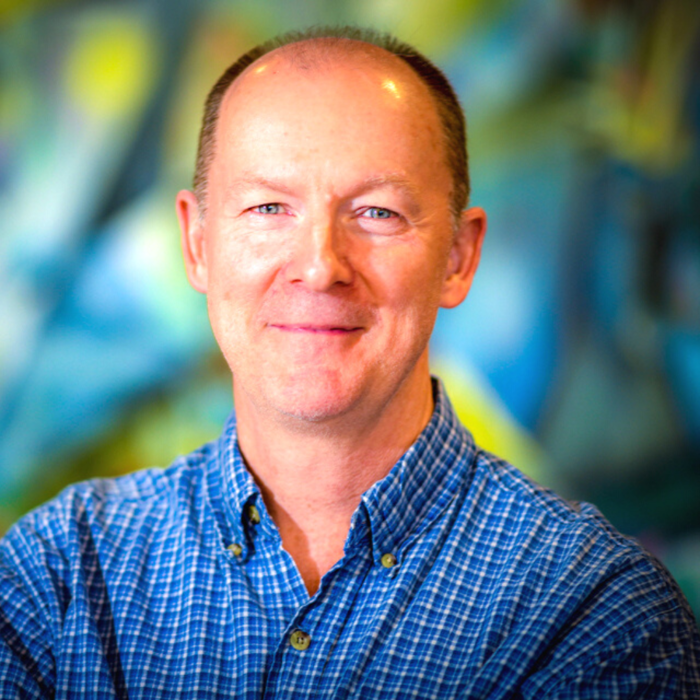 Thursday 10th February 2022
7:00 PM - 9:00 PM
(London Time)
Exercise Physiology And Motor Learning Principles In The Studio And The Practice Room

John Nix
This class will outline key concepts in exercise physiology and motor learning, and provide examples of how these concepts might be applied to training singers and practicing.