Baritone, Joshua Glasner, M.M., Ph.D. is Assistant Professor of Music at Clarke University where he teaches voice lessons (CCM, Musical Theatre, and Western Classical styles), music history, musical theatre repertoire, and voice pedagogy.  He also serves on the summer faculty at Westminster Choir College's Summer Voice Pedagogy Workshop, and has served as guest faculty for the Acoustic Vocal Pedagogy Workshop at New England Conservatory. 
His multidisciplinary research involves broad-ranging topics ranging from historical voice pedagogy and digital signal processing to the perception of the singing voice and teaching efficacy.  Dr. Glasner's scholarly work has been presented at various national and international conferences, and has been published in peer-reviewed journals such as the Journal of Voice.
Dr. Glasner holds degrees in voice performance and voice pedagogy from the University of Delaware and Westminster Choir College, a certificate in vocology from the National Center for Voice and Speech, and a research doctorate from New York University.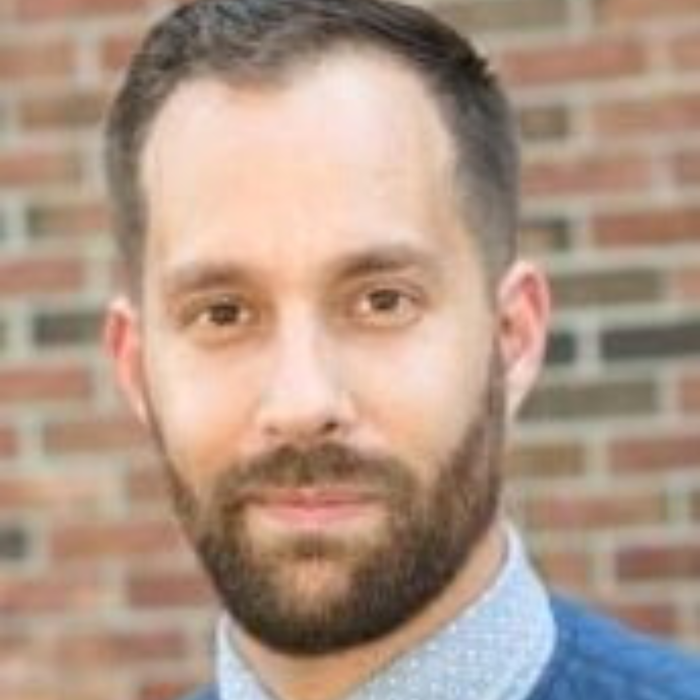 Thursday 23rd September 2021
5:00 PM - 7:00 PM
Navigating Singing Voice Acoustics Research: Translating Theory into Practice

Joshua Glasner
This seminar will present an approach to seeking out, comprehending, and applying cutting-edge singing voice acoustics research.