Short Courses & Events
/
Archive
Navigating Singing Voice Acoustics Research: Translating Theory into Practice
Thursday 23rd September 2021, 5:00 PM - 7:00 PM (London Time)
With the codification of Evidence-Based Voice Pedagogy, the modern voice teacher is encouraged to base voice instruction on the intersection of "teacher expertise and experience, student goals and perspectives, and relevant research into voice science and production" (Ragan, 2018).
How, then, are we to parse recent (and not-so-recent) literature to determine what is relevant?
How do we turn theory into practice?
This seminar will present an approach to seeking out, comprehending, and applying cutting-edge singing voice acoustics research.
It will help participants to understand:
The anatomy of a scholarly paper.
How to translate singing voice acoustics research into practice, and how to understand when doing so is not yet possible.
How to ask appropriate and narrow research questions specifically in the field of singing voice acoustics.
How to conduct rigorous research of topics related to singing voice acoustics.
What programs are appropriate for objective and, alternatively, subjective analysis of the singing voice.
Participants will be given access to one tutorial for each program discussed so that they can explore voice analysis tools on their own.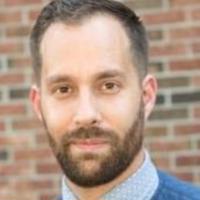 Joshua Glasner
Baritone, Joshua Glasner, M.M., Ph.D. is Assistant Professor of Music at Clarke University where he teaches voice lessons (CCM, Musical Theatre, and...
Sorry, this is an archived short course...
We have plenty of upcoming short courses coming soon. See details of some of them below or look at the full list of short courses.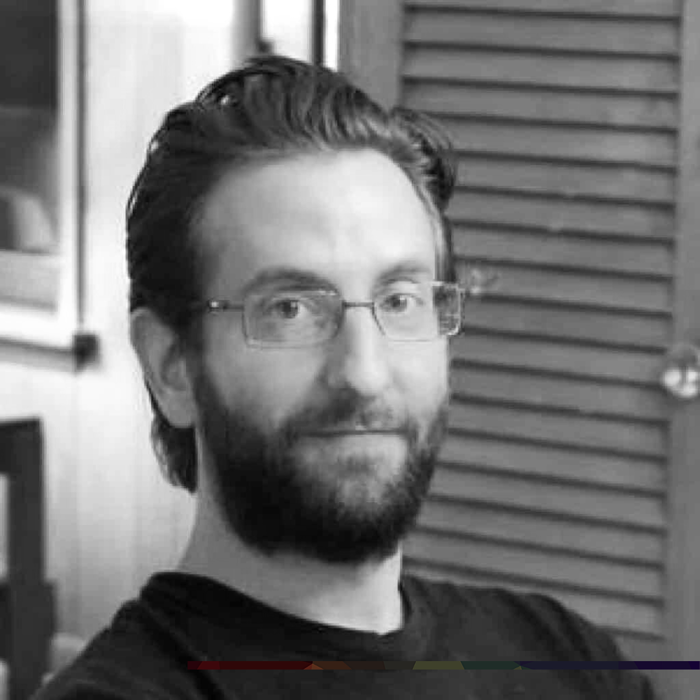 Monday 4th December 2023
5:00 PM - 7:00 PM
(London Time)
Compassion Focused Training (CFT) for Singers, Singing Teachers and Other Music Professionals (2-week course)

Dr David Juncos
In this two-part course, you will learn about the theoretical underpinnings of Gilbert's CFT model and Neff & Germer's model of self-compassion. You'll also learn about the three emotion regulation systems, and specifically how to increase activity in the Soothing & Contentment system, which is known to create feelings of safeness within oneself & with others, when activated. Specifically, you'll learn compassion-enhancing strategies to help manage common sources of stress for musicians.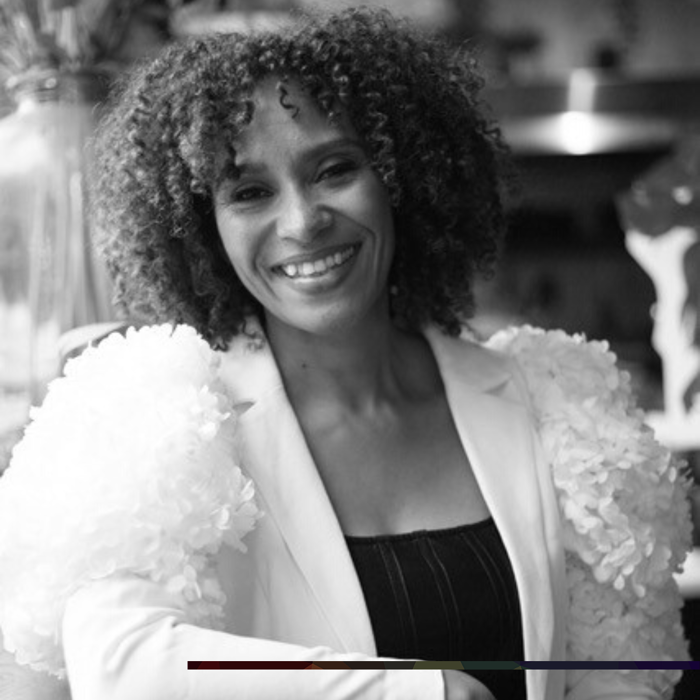 Tuesday 5th December 2023
1:00 PM - 2:00 PM
(London Time)
Developing Inclusive Praxis & Safe Spaces for Global Majority Vocal Students

Natasha Hendry
This workshop considers what it means to provide a safe learning space for all students; engages in self-reflection and wider reflection; challenges, where necessary, some of the frameworks and systems that dominate vocal theory and praxis; and seeks to make visible some of the many issues Global Majority students and teachers face that remain largely invisible in mainstream vocal rhetoric.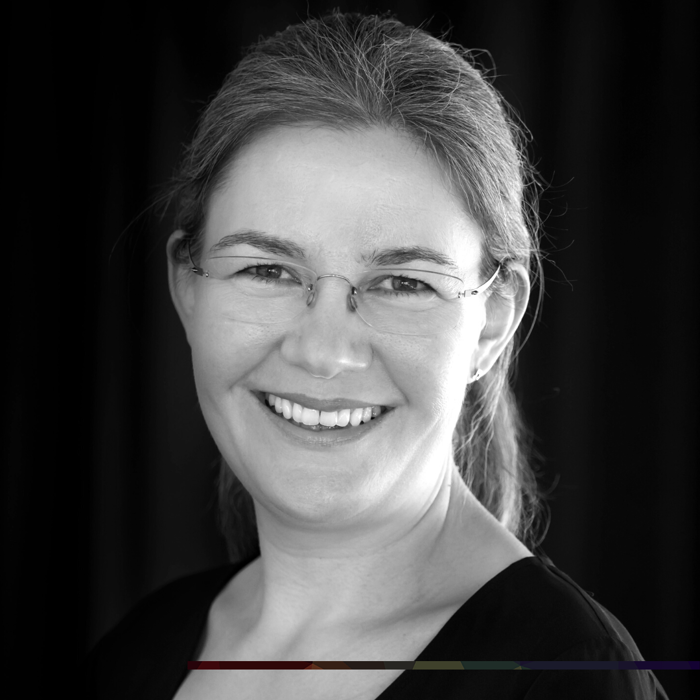 Thursday 7th December 2023
5:00 PM - 7:00 PM
(London Time)
Vocal Warm-ups For Children; why, how, what?

Olivia Sparkhall
This talk will cover both the importance of vocal warm-ups for children and the best approaches for different ages. We will look at working one-to-one as well as great ways to engage classrooms of children and choirs.