Short Courses & Events
/
Archive
Progressive Vocal Development in the Voice Studio: An Evidence-Based Framework
Thursday 24th August 2023, 5:00 PM - 7:00 PM (London Time)
Increasingly, singing voice teachers are encouraged to base voice instruction on the intersection of "teacher expertise and experience, student goals and perspectives, and relevant research" (Ragan, 2018) into their professional practice vis à vis Evidence-Based Voice Pedagogy.  As we as a field move toward this framework, it can be difficult to balance the pedagogical need to adapt to an ever-expanding foundation of knowledge while providing our clients/students with the practical application of pedagogical concepts.  The modern-day voice teacher is left questioning how to turn theory into practice.
This short course will present a framework for intentionally planning for a client's vocal and musical development with foundational concepts found within Evidence-Based Voice Pedagogy such as singing voice acoustics, motor learning theory, and flow psychology.  Through collaborative and interactive case studies, attendees will learn how to develop vocal exercises and how to select repertoire to motivate and encourage functional change. 
Attendees of this short course will…
Understand a framework for applying concepts from Evidence-Based Voice Pedagogy in the voice studio.
Develop an understanding of how to adjust their pedagogical goals and expectations for singers throughout the lifespan and who sing different musical styles/genres.
Create an evidence-based developmental plan based on case study audio/visual examples.
Create progressively complex vocal exercises based on case study audio/visual examples.
Apply evidence-based principles when selecting repertoire for developmental purposes.
Evaluate the difficulty level of vocal repertoire using an evidence-based framework.
🏷️ Price £30 (UK VAT inclusive)
🎥 Recording automatically sent to all who book (even if you cannot attend live)
▶️ Rewatch as many times as you like
📜 Certificate of attendance available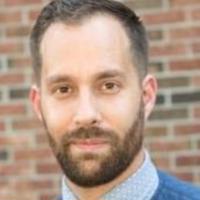 Joshua Glasner
Baritone, Joshua Glasner, M.M., Ph.D. is Assistant Professor of Music at Clarke University where he teaches voice lessons (CCM, Musical Theatre, and...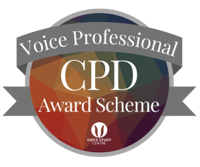 Attend this course for as little as £22 as part of the Voice Professional Training CPD Award Scheme.
Learn More
Sorry, this is an archived short course...
We have plenty of upcoming short courses coming soon. See details of some of them below or look at the full list of short courses.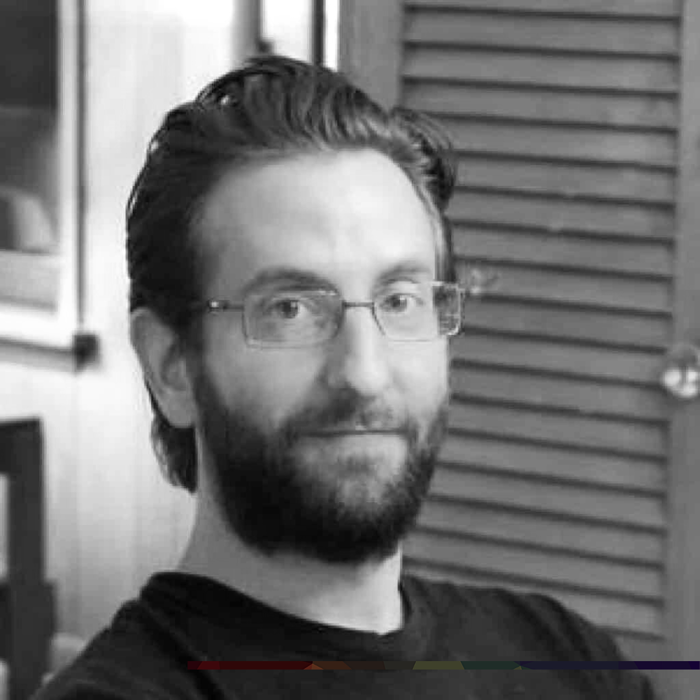 Monday 4th December 2023
5:00 PM - 7:00 PM
(London Time)
Compassion Focused Training (CFT) for Singers, Singing Teachers and Other Music Professionals (2-week course)

Dr David Juncos
In this two-part course, you will learn about the theoretical underpinnings of Gilbert's CFT model and Neff & Germer's model of self-compassion. You'll also learn about the three emotion regulation systems, and specifically how to increase activity in the Soothing & Contentment system, which is known to create feelings of safeness within oneself & with others, when activated. Specifically, you'll learn compassion-enhancing strategies to help manage common sources of stress for musicians.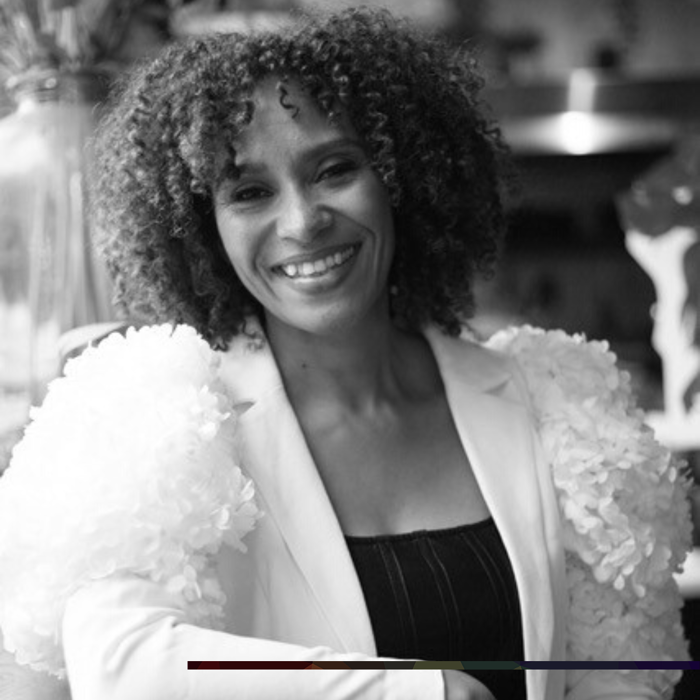 Tuesday 5th December 2023
1:00 PM - 2:00 PM
(London Time)
Developing Inclusive Praxis & Safe Spaces for Global Majority Vocal Students

Natasha Hendry
This workshop considers what it means to provide a safe learning space for all students; engages in self-reflection and wider reflection; challenges, where necessary, some of the frameworks and systems that dominate vocal theory and praxis; and seeks to make visible some of the many issues Global Majority students and teachers face that remain largely invisible in mainstream vocal rhetoric.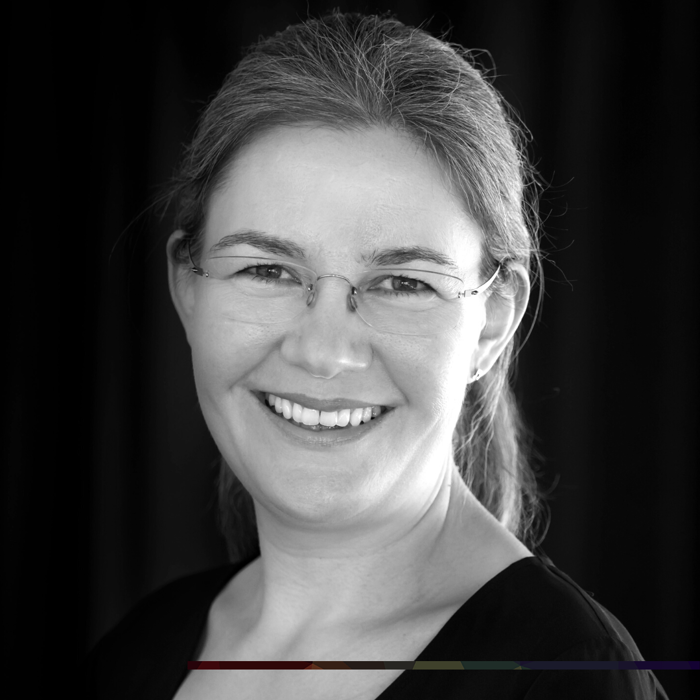 Thursday 7th December 2023
5:00 PM - 7:00 PM
(London Time)
Vocal Warm-ups For Children; why, how, what?

Olivia Sparkhall
This talk will cover both the importance of vocal warm-ups for children and the best approaches for different ages. We will look at working one-to-one as well as great ways to engage classrooms of children and choirs.