Publications: A Review of Training Opportunities for Singing Voice Rehabilitation Specialists, Journal of Voice: May 26, 2015 DOI:https://doi.org/10.1016/j.jvoice.2015.03.020
Julia Gerhard is a speech pathologist and singer with a passion for interdisciplinary voice education and voice rehabilitation. She earned a doctorate in musical arts in vocal performance and a master of arts in speech-language pathology from Temple University. She also completed the Summer Vocology Institute through the National Center for Voice and Speech in 2010. This training led to a clinical fellowship at the Children's Hospital of Philadelphia and a faculty appointment at the University of Miami in the Department of Otolaryngology. At the University of Miami, Gerhard and the medical voice team worked together with faculty from the vocal performance department to foster learning opportunities for voice students including a pedagogy internship program within the voice clinic, World Voice Day events, and educational lectures. Now, as a new mother recently relocated to central Florida, she works as a speech pathologist in private practice.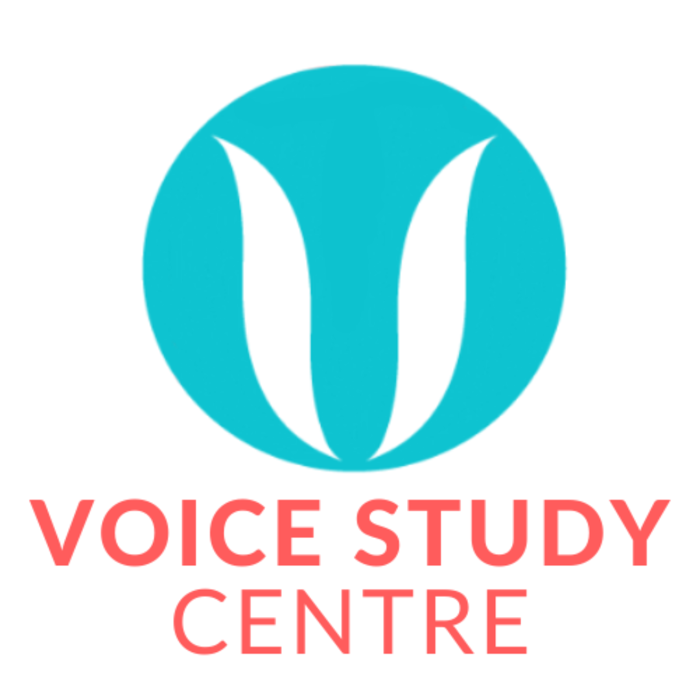 Thursday 2nd December 2021
2:00 PM - 4:00 PM
(London Time)
Staying In Lane: Exploring The Boundary Line Between Teaching Singing And Therapeutic Practice

Kate Cubley

Pippa Anderson

Natalie Eastwood
(+ 5 more hosts)
Our open-access symposium will explore the ethical codes of teaching singing and engaging in therapeutic practice. It will form the first of a series of symposia examining the tensions between teaching/coaching and therapy.