Justin Stoney is the Founder of New York Vocal Coaching, developer of the NYVC Voice Teacher Training & Certification Program, and author of the award-winning book "Sing Like Never Before".

Mr. Stoney has worked with thousands of singers in New York along with students from over 60 countries. His clients also include Emmy, Grammy, Oscar, and Tony award-winning artists.

Justin has been invited as a keynote speaker and presenter both nationally and internationally, appeared on numerous media outlets including NBC, CBS, ABC, and Vox, and been featured in multiple publications including The New York Times, Esquire, and SELF. He is a member of NATS (National Association of Teachers of Singing), Vocology in Practice, VASTA (Voice and Speech Trainers Association), The Voice Foundation, Actors Equity, and SAG-AFTRA. He studied classical vocal technique with veterans of the Metropolitan Opera, Musical Theatre vocal technique with veterans of Broadway, and contemporary vocal technique with industry-leading Pop/Rock/R&B instructors. 

Justin is devoted to helping all people "Make A Joyful Noise" and passionate about helping Voice Teachers develop their teaching gifts and inspiring them to approach Voice Teaching as a craft and art-form.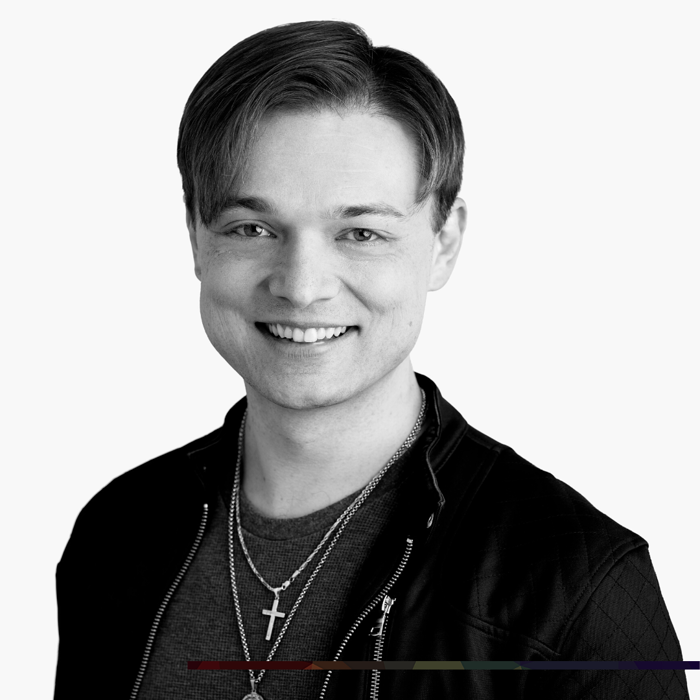 Thursday 2nd November 2023
5:00 PM - 7:00 PM
(London Time)
Essential Elements For Voice Teaching Success

Justin Stoney
Mr. Stoney will be discussing the "Essential Elements For Voice Teaching Success". This will include discussion of sustainable and adaptable vocal technique, creativity in your teaching...