Short Courses & Events
Essential Elements For Voice Teaching Success
Thursday 2nd November 2023, 5:00 PM - 7:00 PM (London Time)
Mr. Stoney will be discussing the "Essential Elements For Voice Teaching Success".
This will include discussion of sustainable and adaptable vocal technique, creativity in your teaching, the character and integrity of a Voice Teacher, adapting to your clients and developing skillful communication, thoughts on business and maintaining a thriving studio, and more. 
🏷️ Price £30 (UK VAT inclusive)
🎥 Recording automatically sent to all who book (even if you cannot attend live)
▶️ Rewatch as many times as you like
📜 Certificate of attendance available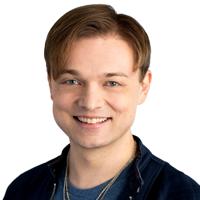 Justin Stoney
Justin Stoney is the Founder of New York Vocal Coaching, developer of the NYVC Voice Teacher Training & Certification Program, and author of the award-winning book "Sing Like Never Before"...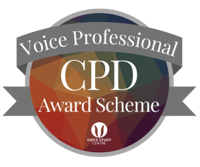 Attend this course for as little as £22 as part of the Voice Professional Training CPD Award Scheme.
Learn More