Karen Brunssen, NATS Immediate-Past President, Professor of Voice and Co-Chair of Music Performance, Bienen School of Music, Northwestern University.
She is a frequent vocal clinician, master teacher, panelist, adjudicator and presenter, recently at the 2020 NATS Virtual Conference, 2020 Eurovox, 2019 ACDA Conference, 2017 ICVT, numerous teaching residencies at Cambridge University and the Zürcher-Sing Akadamie, the International Symposium on Singing in Newfoundland, Opera America, Chorus America, Podium2016-Choral Canada, Philippines Choral Directors Association, Camarata virtual presentations in South Korea.
Her spirited presentations, articles, and new book, The Evolving Singing Voice: Changes Across the Lifespan, (Plural Publishing), chronicle changes in respiration, vibration and resonance, and the impact on realistic, age appropriate expectations for vocal development throughout a lifetime of singing.
Karen attended Luther College, and did graduate work at the Yale School of Music and Kent State University. In 2013 she was presented the Weston Noble Award by Luther College. She was awarded the Northwestern University Alumni Association the "Excellence in Teaching Award." Karen is a Consultant Editor with Plural Publishing.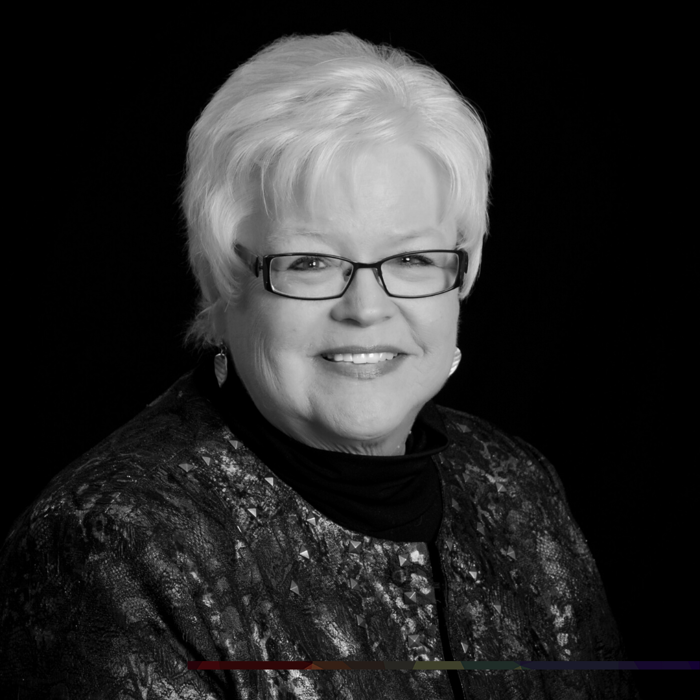 Thursday 12th October 2023
5:00 PM - 7:00 PM
(London Time)
Considering Vibrato Through the Lens of the Evolving Singing Voice: changes across the lifespan

Karen Brunssen
This session will look at one feature of singing: Vibrato! What is it? What causes it? What variables can be considered in a vibrato? Rate? Extent? Range? Tensions? Does it change across the life span? If so, how? When? Why?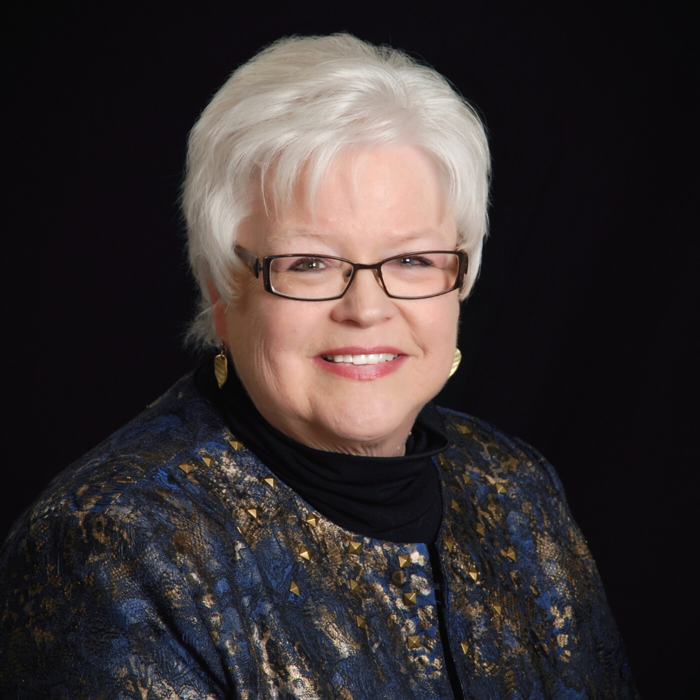 Thursday 6th October 2022
5:00 PM - 7:00 PM
(London Time)
The Evolving Singing Voice: The Senior Years

Karen Brunssen
This short course draws information from Chapter 6 of Karen's Book, The Evolving Singing Voice: Changes Across the Life Span – The Senescent Singer.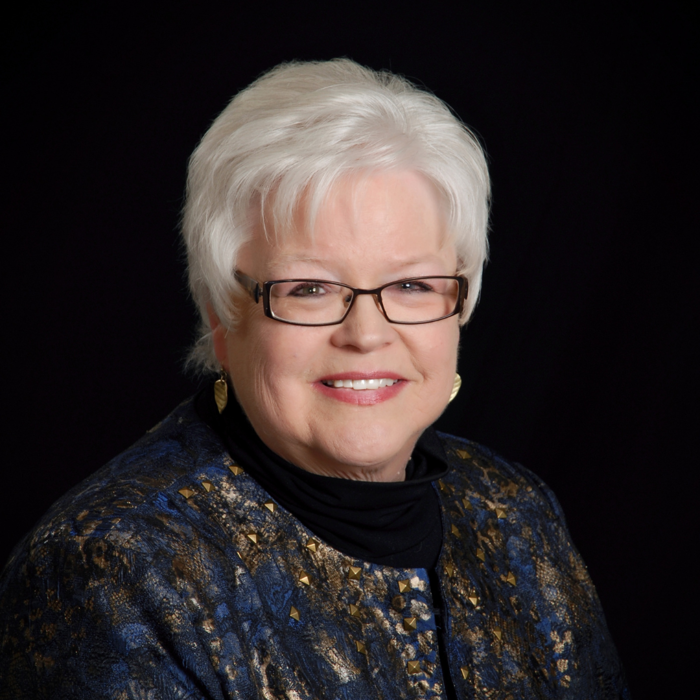 Thursday 2nd September 2021
5:00 PM - 7:00 PM
(London Time)
The Developing Voice

Karen Brunssen
This presentation will outline those changes alongside the consequential expectations for the coordinated effort and interplay of respiration, vibration, and resonance when singing.