Short Courses & Events
Considering Vibrato Through the Lens of the Evolving Singing Voice: changes across the lifespan
Thursday 12th October 2023, 5:00 PM - 7:00 PM (London Time)
This session will look at one feature of singing:  Vibrato!  What is it?  What causes it? What variables can be considered in a vibrato? Rate?  Extent? Range? Tensions? Does it change across the life span?  If so, how?  When?  Why? We are likely to leave with new understandings AND, perhaps, lots of questions.  We will consider anecdotal examples. We will talk about how to encourage a vibrato, straight tone, the difference between the two, and poor  substitutes for a vibrato.
🏷️ Price £30 (UK VAT inclusive)
🎥 Recording automatically sent to all who book (even if you cannot attend live)
▶️ Rewatch as many times as you like
📜 Certificate of attendance available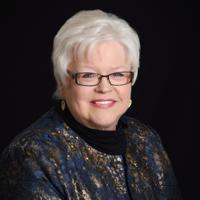 Karen Brunssen
Karen Brunssen, NATS Immediate-Past President, Professor of Voice and Co-Chair of Music Performance, Bienen School of Music, Northwestern University...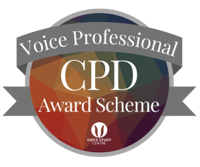 Attend this course for as little as £22 as part of the Voice Professional Training CPD Award Scheme.
Learn More