Kim Chandler is a renowned freelance CCM vocal coach & session singer. She has coached many high-profile artists such as Courtney Love, Paloma Faith, Jess Glynne and Birdy, and worked as a vocal coach for audition tours of "The Voice UK".
In the academic world, Kim is the "Head of Communications", past president and director of the British Voice Association, was a principal/senior lecturer at Leeds College of Music & London College of Music respectively and was the Head of Vocals at Vocaltech (now BIMM London).
As a performer, Kim has three decades of high-end performing experience in both live performance and studio singing. Aside from her voice being heard on films, albums, cruise shows and thousands of jingles worldwide, she has also sung with artists such as The Bee Gees, Natalie Cole, Michael McDonald, Bjork, Michael Bolton and Susan Boyle, in addition to having performed at some of London's most iconic locations such as the Royal Albert Hall, Downing Street, Wembley Arena & Stadium, the O2 Arena and Buckingham Palace.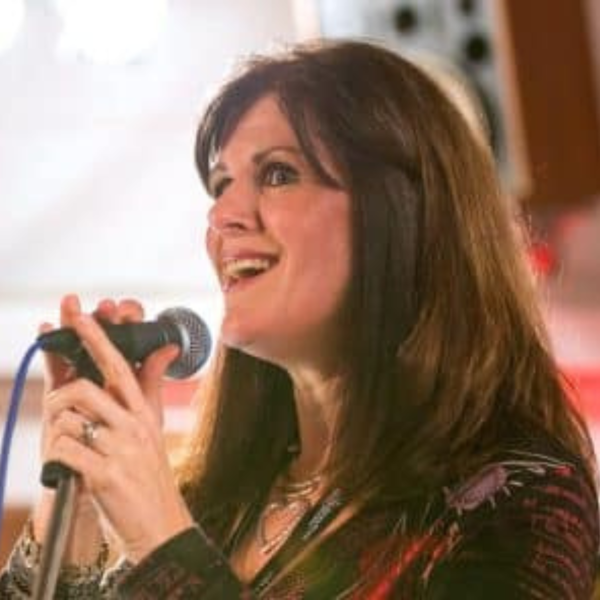 Kim Chandler's 'Beyond The Major Scale' Workshop Was Fun And Informative!

Voice Study Centre
Thursday 15th October 2020
On Tuesday, we hosted Kim Chandler's highly anticipated workshop 'Beyond The Major Scale: Engaging the ear and voice in vocal exercises'.
Read More...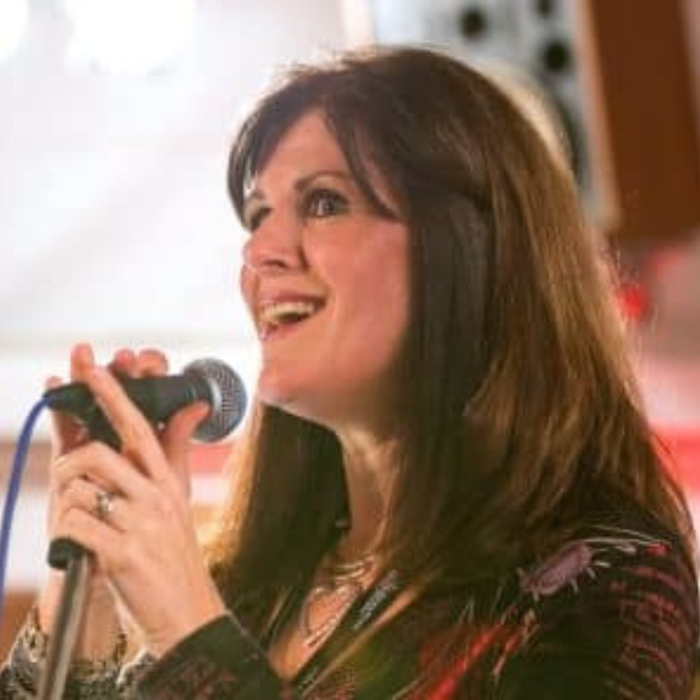 Thursday 28th October 2021
5:00 PM - 7:00 PM
(London Time)
Beyond 4/4 Time

Kim Chandler
From analysing and singing through pop song excerpts across the eras, this interactive workshop will introduce music based on a range of other time signatures including odd meters, compound meters, cross rhythms etc.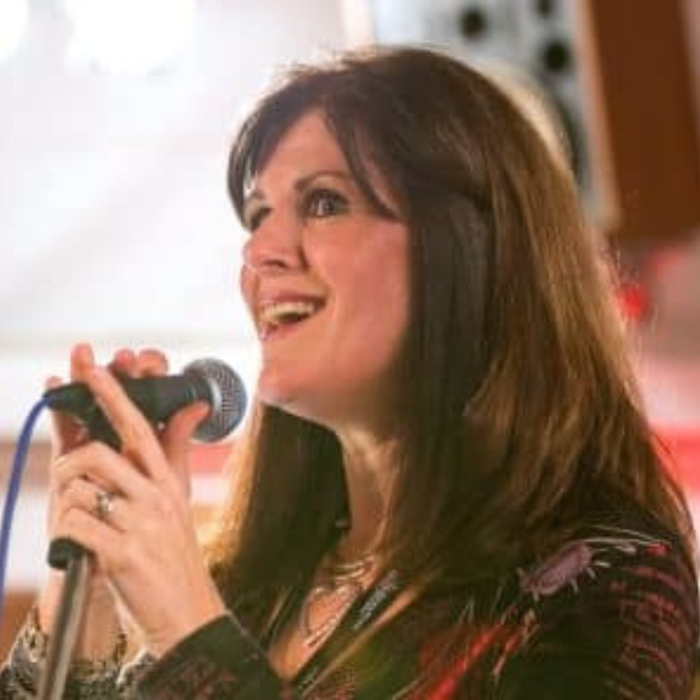 Tuesday 13th October 2020
5:00 PM - 7:00 PM
(London Time)
Beyond the Major Scale: Engaging The Ear And Voice In Vocal Exercises

Kim Chandler
Vocal exercises are used by singers and singing teachers alike to help develop, refine and establish various aspects of vocal technique. But vocal exercises can also be harnessed to develop a singer's musicianship alongside technique.