Lisa Popeil (MFA in Voice) is the creator of the Voiceworks® Method, based on 60 years of voice study and 40 years of professional teaching. She has presented the 'Total Singer Workshop' for 20 years, has written 'Sing at the Top of Your Game', and co-written 'Sing Anything: Mastering Vocal Styles', the 'Daily Workout for Pop Singers' and the Total Singer DVD.
As a professional singer and songwriter, her self-titled album Lisa Popeil was a Billboard 'Top Album Pick'. In addition, she has performed and recorded with Frank Zappa and "Weird Al" Yankovic and toured throughout North America with Weird Al in 2019. As a union session singer in LA, Lisa has recorded widely for TV, films and jingles.
Beginning voice research 30 years ago, Lisa is currently involved in multiple projects at international universities and hospitals using high-speed videography, stroboscopy, EGG, video-fluoroscopy and ultrasound to investigate vocal registers, vibrato, classical vs belting physiology, vocal fold adductions, absolute vocal ranges, musical theatre substyles and comparative vocal styles.
She has been a contributor to the Oxford Handbook of Singing, the Oxford Handbook of Music Education, the Journal of Singing and the Journal of Voice, and has contributed to books on styles, belting and pedagogy. Lisa is on the Advisory Board of the Voice Foundation.
Lisa shares her continuing passion for voice through workshops, conferences and future online teacher-training programmes.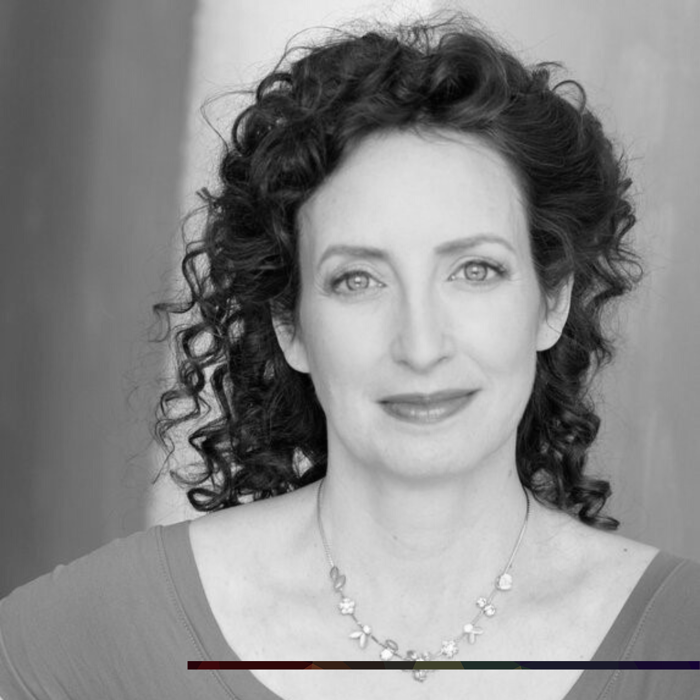 Tuesday 5th March 2024
5:00 PM - 7:00 PM
(London Time)
Comparative Vocal Styles: Classical, Belting, Pop, R&B, Country, Rock & Jazz

Lisa Popeil
In this interactive workshop, participants will have the opportunity to experiment with some of the many elements which comprise different genres, including Classical, Musical Theatre Belting (including its five substyles), Pop, R&B (Soul), Country, Rock and Jazz.