Matthew Hoch joined the faculty of Auburn University in 2012, where he was tenured in 2015 and promoted to the rank of professor in 2020.
His research program focuses on the scholarship of voice pedagogy and the practical applications of singing voice research in the applied voice studio.
Specific avenues pursued include quantification of vocal dose as a means to frame exercise physiology aspects of skill acquisition and fatigue resistance when training up for recital performance, as well as furthering pedagogical scholarship in the areas of lyric diction, vocal literature, sacred music, women in music, cross-training across genres, and the history of voice pedagogy.
Additional publications reconsider the traditional lexicography and taxonomy of singing terminology.
Hoch's published bibliography on these topics includes nine books as single author, first author, or editor and over forty peer-reviewed articles in over a dozen academic and professional journals.
He earned his DMA in vocal performance at the New England Conservatory and his certificate in vocology from the National Center for Voice and Speech.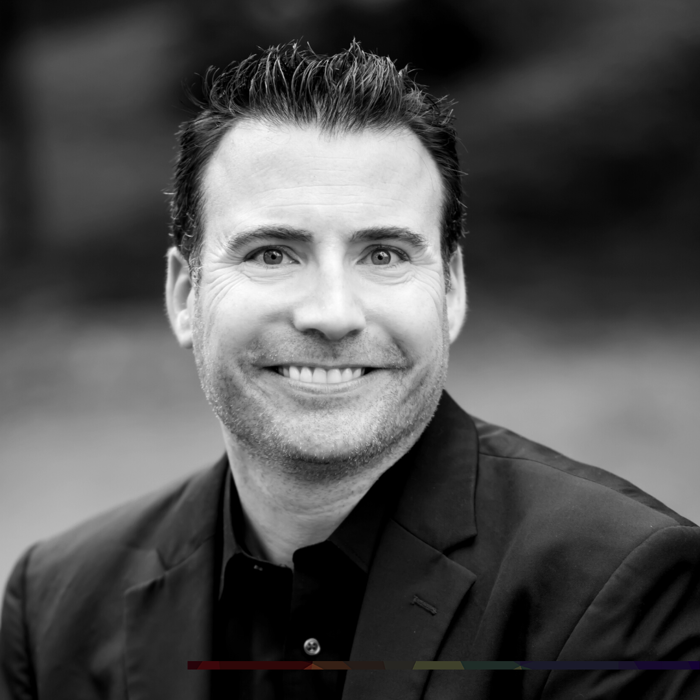 Thursday 27th July 2023
5:00 PM - 7:00 PM
(London Time)
Applying Exercise Science Principles to Voice Pedagogy: Skill Acquisition, Performance Assessment, and Literature Selection

Matthew Hoch
After an introductory discussion of skill acquisition from an exercise physiology perspective, discussion will segue to a review of skill-acquisition warm-ups that are commonly used in classical voice training and habilitation.