Natasha Hendry is currently a PhD psychology candidate at the University of West London with joint supervision from the London College of Music. Her research interests lay in music psychology, specifically in relation to education, performance and wellbeing, which she gained a Masters in at Sheffield University. Current projects are based around mental health, wellbeing and the arts, and social justice in music education and industry for marginalised people-groups.
Natasha frequently appears on panels to talk about diversity and mental health in the music industry as well as diversity and music education. Engagements have included working with The Musicians' Union, the International Live Music Conference, the LIMF academy, the Music Industry Therapists Collective, Boudica Music Conference and Boston University (USA). She has contributed to research and publications such as the Black Lives in Music report (2021) and shared her music industry experiences for the book Touring and Mental Health: The Music Industry Manual (2023).
Her most recent research on Whiteness in music education in the UK was published in May 2023: Hendry, Natasha (2023), 'Fitting in and sticking out: An exploratory study of the Whiteness of the school music curriculum and its effects on Global Majority musicians', Journal of Popular Music Education, 7:1, pp. 25–45, https://doi.org/10.1386/jpme_00107_1
ORCID research ID: https://orcid.org/0000-0001-9362-7301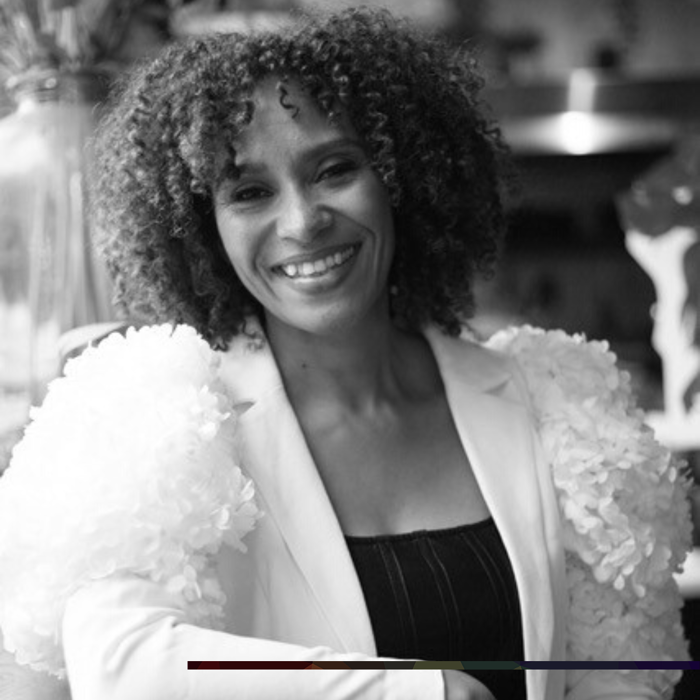 Tuesday 5th December 2023
1:00 PM - 2:00 PM
(London Time)
Developing Inclusive Praxis & Safe Spaces for Global Majority Vocal Students

Natasha Hendry
This workshop considers what it means to provide a safe learning space for all students; engages in self-reflection and wider reflection; challenges, where necessary, some of the frameworks and systems that dominate vocal theory and praxis; and seeks to make visible some of the many issues Global Majority students and teachers face that remain largely invisible in mainstream vocal rhetoric.