Richard Lissemore is a collaborative teacher, researcher, and performer of voice. He is equally adept at teaching vocal technique and performance for both classical and popular vocal styles as well as lecturing on voice science and research.
His myriad students perform on Broadway, at Carnegie Hall, at New York's Radio City Music Hall, in both American and International touring productions, and in theaters throughout the world.
He has worked extensively with recording artists from many of the top record labels in the United States. In addition, he has taught on the faculties of CAP 21, the musical theater conservatory of New York University, at the American Musical and Dramatic Academy, at Rutgers University, and at Music Theatre International, an opera training program founded by famed Metropolitan Opera singers, Jerome Hines and Marilyn Horne.
As a versatile performing artist, Mr. Lissemore has been equally at home performing opera, musical theatre and concert repertoire.
A PhD candidate in Speech-Language-Hearing-Science at The City University of New York (CUNY) and a student researcher at Haskins Laboratories, Mr. Lissemore completed a five-year Graduate Teaching Fellowship at Lehman College and was awarded a prestigious Graduate Center Dissertation Fellowship for the 2018-19 academic year.
He presently serves as Adjunct Assistant Professor of Speech-Language-Hearing Sciences at Lehman College of CUNY, where he teaches Anatomy & Physiology and Speech & Hearing Science.
His research, which focuses on the intersection of articulation and acoustics in professional sopranos, is based in the Speech Production, Acoustics, & Perception Laboratory, directed by Dr. Douglas Whalen. In December 2016, he earned his Master of Philosophy in Speech, Language, Hearing Sciences and is expected to defend his doctoral dissertation in the Fall of 2022.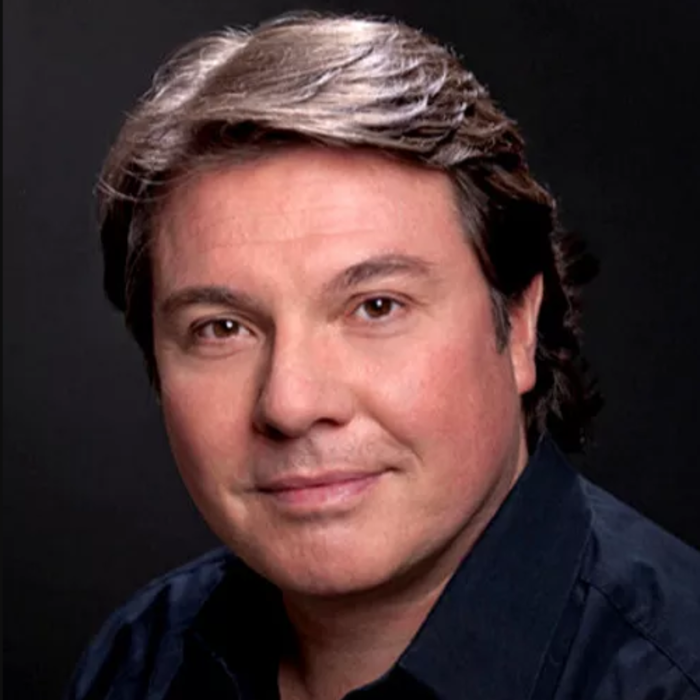 Thursday 15th September 2022
5:00 PM - 7:00 PM
(London Time)
Articulatory Activity Of The Tongue, Jaw, And Lips During The Second Passaggio Acoustic Transition Of Female Singers

Richard Lissemore
Sopranos typically exhibit an acoustic modification between 600 and 700 Hz (on /ɑ/) during which second resonance (R2) tracking of the second harmonic (2fo) changes to first resonance (R1) tracking of the fundamental (fo).