Robyn Paterson has worked in theatre, film and television for over 20 years. She graduated from The Unitec School of Performing and Screen Arts in Auckland, New Zealand and then studied the Meisner Technique for three years with one of Sanford Meisner's graduates. In 2011 she moved to New York, USA and studied the technique intensively at The Neighborhood Playhouse School of Theatre, otherwise known as The Meisner School. She founded The London Meisner Company in 2018. 
She currently lectures on the Meisner Technique at London Southbank University, Royal Holloway University, the University of East London and the London Actors Guild. She has taught at Mountview Academy, Italia Conti Academy and Drama Studio London. She has also curated the Meisner Technique programmes at East15 Drama School, The National Film and Television School, VETA in Vienna, Austria and Oxbelly Institution in Athens, Greece.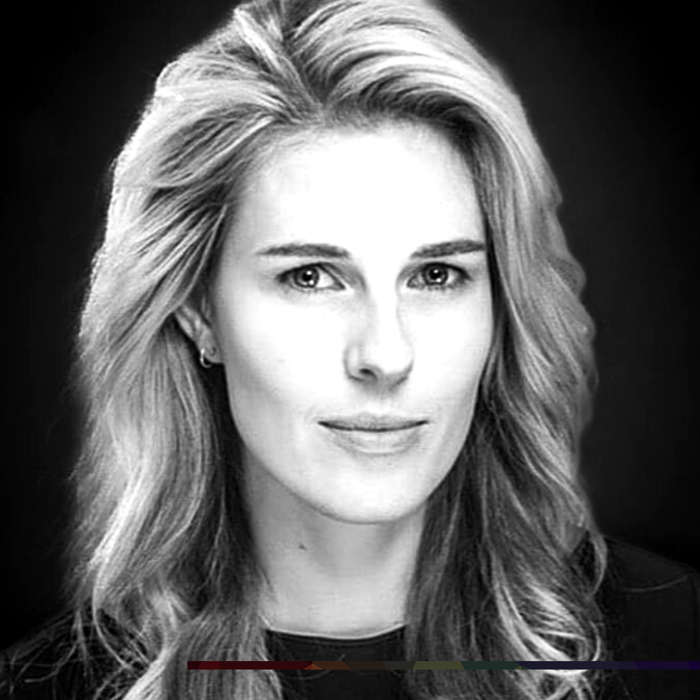 Thursday 17th August 2023
5:00 PM - 7:00 PM
(London Time)
Theatre's Best Kept Secret: An Introduction To The Meisner Technique

Robyn Paterson
The Meisner Technique is regarded as theatre's best kept secret to help actors stop thinking and start listening. The technique is designed to help actors respond truthfully to their surrounding environment and get them out of their head and start following their impulses and instincts.