Publications:  Jul 2020 Work-Related Communicative Profile of Voice Teachers: Effects of Classroom Noise on Voice and Hearing Abilities, Journal of Voice. Y.Redman, C.Vercelli, L.C.C.Cutiva, P.Bottalico
Nov 2019 Immediate Effects of a Semi-Occluded Water Resistance Ventilation Mask on Objective and Subjective Vocal Outcomes in Musical Theater Students. Journal of Speech Language and Hearing Research, I.Meerschman, K.VanLierde, Y.Redman, E.D'haeseleer
Yvonne Gonzales Redman joined the University of Illinois Fall of 2008 as an Associate Professor andteaches a variety of students majoring in music education and performance. She is dedicated to staying current in pedagogy and science in all genres of music. In 2017, she presented at the International Conference of Voice Teachers held in Stockholm, on bridging pedagogy between genres. She presented at the 2019 Florida and Texas Music Education Association Conference, and in May 2019 presented at The Voice Foundation in Philadelphia, presenting the results of a study on the work environment on voice instructors. She enjoyed an 18-year career as a main stage soprano at the Metropolitan Opera with nearly 200 onstage performances as a principal soloist, including 26 live radio and television broadcasts that are still regularly broadcast over Sirius XM radio. She also performed in many of the major opera houses and orchestras in the United States.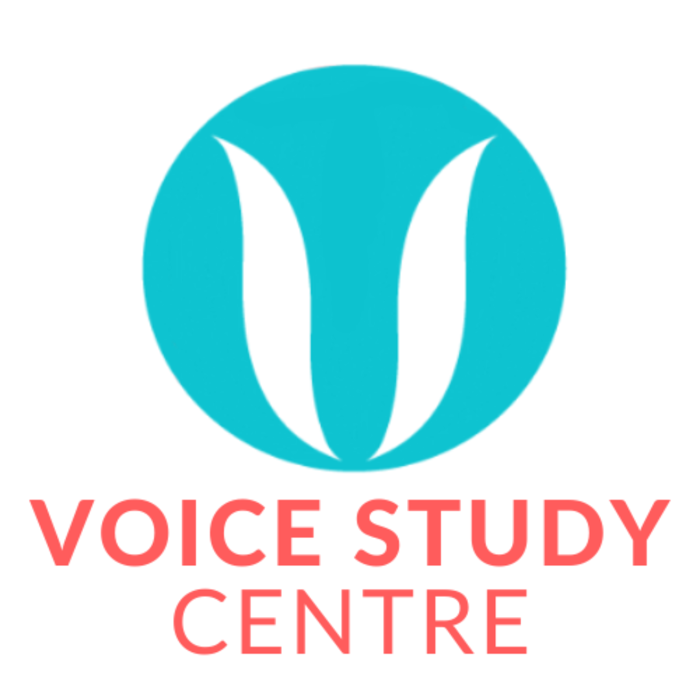 Thursday 2nd December 2021
2:00 PM - 4:00 PM
(London Time)
Staying In Lane: Exploring The Boundary Line Between Teaching Singing And Therapeutic Practice

Kate Cubley

Pippa Anderson

Natalie Eastwood
(+ 5 more hosts)
Our open-access symposium will explore the ethical codes of teaching singing and engaging in therapeutic practice. It will form the first of a series of symposia examining the tensions between teaching/coaching and therapy.