Peter joins us from an international Magic Circle law firm, where he worked as a technical lead in their Technology Operations division.
Graduating from Reading University with a BEng(Hons), he has accumulated over 30 years' experience in the Information Technology industry. Having worked in many different organisations, he brings a wealth of experience and expertise in the challenges of running an online training environment.
His focus is on collaboration and teamwork – to provide the very best technical framework for students to grow and capitalise on their success with Voice Study Centre, whilst at the same time positioning the organisation for growth and international reach.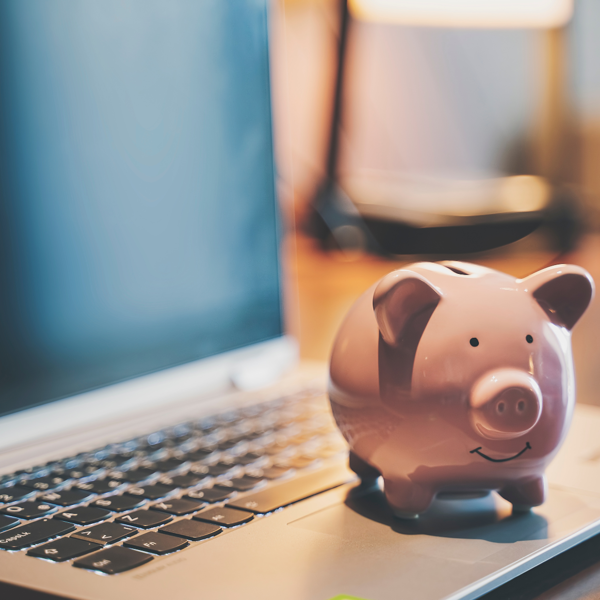 Blog
Yes, UK students can get Government funding for our postgraduate programme!

Peter Thompson
Wednesday 22nd February 2023
Undertaking a Master's degree brings with it a financial commitment, there's no doubt about that. But there are funding options that perhaps you're not aware of..
Read More...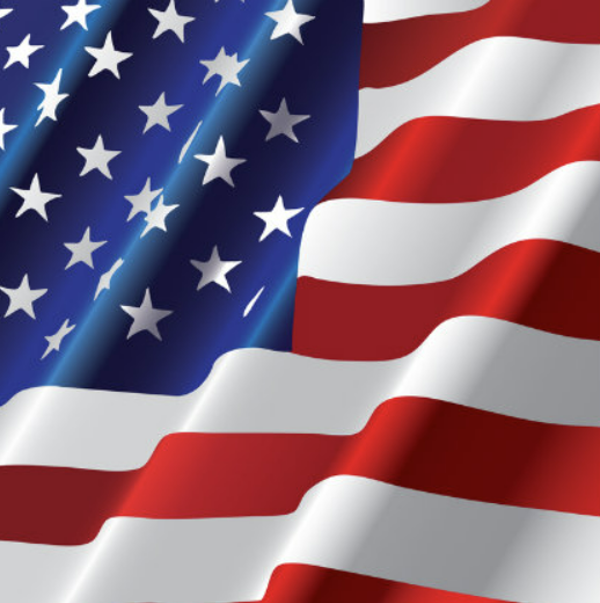 Blog
US student funding....

Peter Thompson
Wednesday 22nd February 2023
If you're a US student wondering about financial aid, then you might like to know that funding for our MA programme is available via Federal Student Aid (FAFSA).
Read More...