News
Dr David Juncos Becomes Voice Study Centre Ambassador
Friday 1st July 2022
---
---
We are very happy to welcome Dr David Juncos onto the Voice Study Centre Ambassador team.
David Juncos, PsyD is a clinical psychologist and performance coach in Philadelphia, PA.
He specialises in the treatment of music performance anxiety (MPA) and has presented internationally his research in using Acceptance and Commitment Therapy (ACT) to treat MPA and enhance music performance.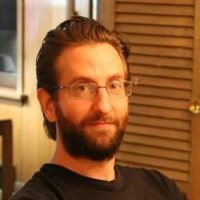 Dr David Juncos
Dr David Juncos is a licensed clinical psychologist based in Philadelphia, PA. He received his Psy.D. and M.A. degrees in clinical psychology from La Salle University, and...