David Juncos, PsyD is a clinical psychologist and performance coach with Hornstein, Platt & Associates, Counseling and Wellness Centers, in Philadelphia, PA. He earned his doctorate in Clinical Psychology from La Salle University in 2015.
He has over 15 years' experience in treating a variety of clinical problems, including anxiety, mood, and substance use disorders. He specializes in the treatment of music performance anxiety (MPA) and has presented internationally on his research in using Acceptance and Commitment Therapy (ACT) to treat MPA and enhance music performance.
He also is on faculty with the Voice Study Centre, where he provides lectures and tutorials on MPA and quantitative research, ACT, Motivational Interviewing, peak performance, and he trains music teachers in a non-clinical version of ACT to help them manage students' MPA.
His forthcoming book, ACT for Musicians: A Guide for Using Acceptance and Commitment Training to Enhance Performance, Overcome Performance Anxiety, and Improve Well-Being, is due out in June, 2022 with Universal Publishers.
In it, he and co-author Elvire de Paiva e Pona, MA, provide readers with numerous ACT-based techniques for help in managing MPA, enhancing performance, and addressing other common problems facing musicians, such as chronic pain, injury recovery, perfectionism, procrastination, shame, occupational burnout and career uncertainty.
Dr. David Juncos discusses Music Performance Anxiety.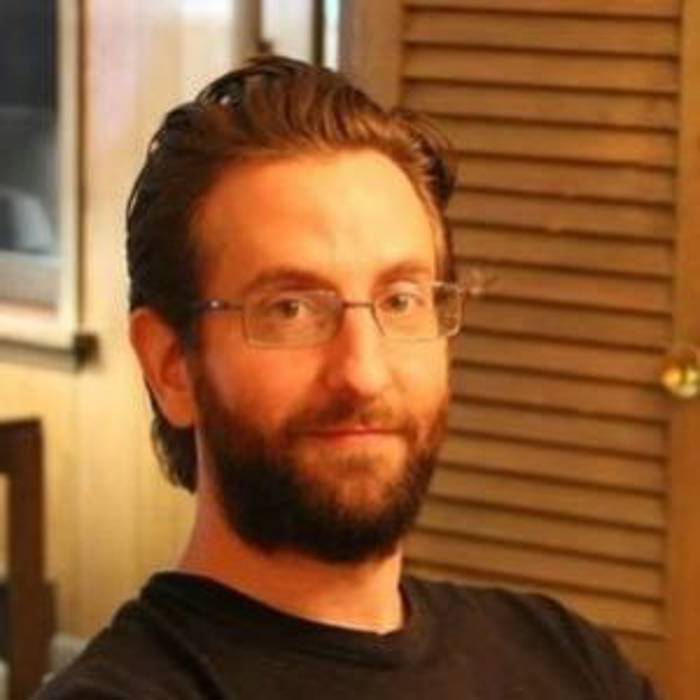 Thursday 12th May 2022
2:00 PM - 4:00 PM
Working With Quantitative Research Methods As A Voice Practitioner Researcher: An Introduction

Dr. David Juncos
This Research Hub will cover: Introduction to Quantitative Methods, Why use Quantitative Methods, The beginner quantitative researcher and the single case-study design, Possible contexts for this type of analysis, Examples in practice and Research ideas where this can be applied in practice.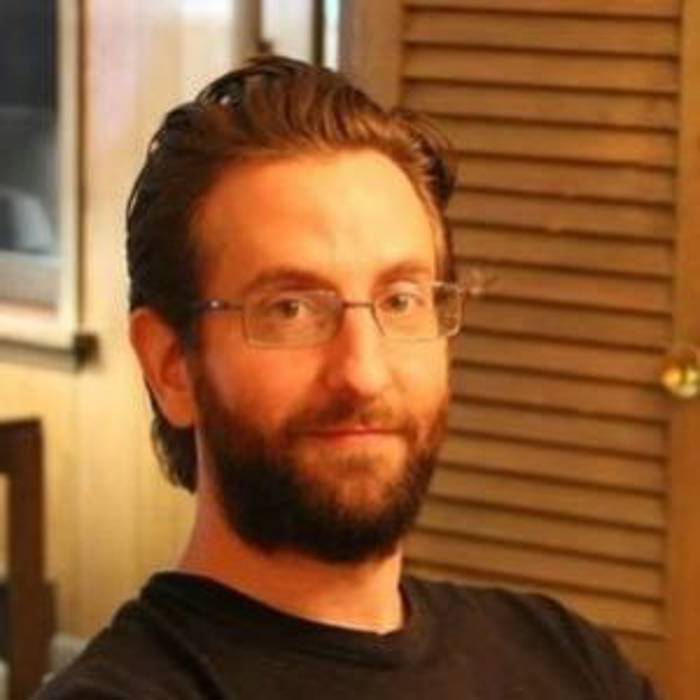 Thursday 4th November 2021
5:00 PM - 7:00 PM
2-Part Course Acceptance and Commitment Training for Enhancing Music Performance

Dr. David Juncos
In this two-part course, you will learn how to use skills from Acceptance and Commitment Training (ACT) to achieve peak performance for yourself or your students.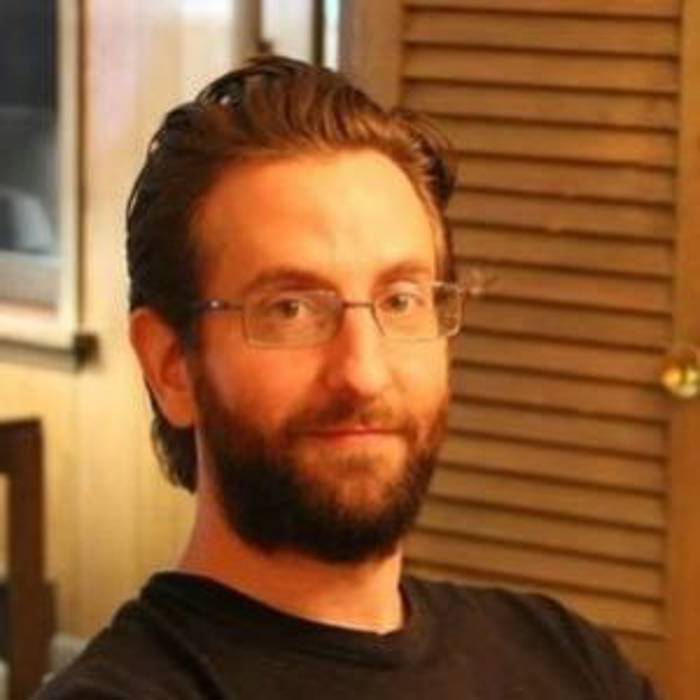 Tuesday 23rd February 2021
5:00 PM - 7:00 PM
Acceptance and Commitment Training for Music Performance Anxiety 3 Part Course

Dr. David Juncos
In this 3-part course, you will learn how to detect symptoms of music performance anxiety (MPA) among your students and whether those symptoms are problematic or not.