Short Courses & Events
Compassion Focused Training (CFT) for Singers, Singing Teachers and Other Music Professionals (2-week course)
Monday 4th December 2023, 5:00 PM - Monday 11th December 2023 7:00 PM (London Time)
During the 1980s & 90s, British psychologist Paul Gilbert & colleagues noticed a trend among certain patients who received Cognitive Behavioral Therapy (CBT) for depression: they would berate themselves for not improving in their treatment, despite having put effort into it. This astute observation led him to believe the likely reason for their lack of progress was the patients' relentlessly self-critical thinking styles, which not only contributed to the maintenance of their depression, but likely to its origin as well.
What followed was the creation of a ground-breaking new therapy called Compassion Focused Therapy (CFT; Gilbert, 2000) that aimed to alleviate suffering by helping individuals with high shame and self-criticism to generate affiliative feelings towards themselves and a more compassionate inner voice. Rooted in evolutionary psychology, neuroscience, Buddhism, CBT, & social and developmental psychology, CFT asserts that the human brain is actually quite tricky to navigate, and thus, it's not our fault we find ourselves struggling or suffering with it, or with life's inevitable stressors.
Since its inception, CFT and related therapy models, e.g., Kristin Neff and Christopher Germer's Mindful Self-Compassion (2013), have received increasing empirical support as treatments for anxiety, depression, and stress. In recent years, compassion-based programmes are starting to arise within non-clinical settings as well, e.g., with athletes, university students, and musicians, as tools for coping with similar psychological challenges. When used with athletes in particular, self-compassion is promoted as an alternative to 'mental toughness', as it helps to develop courage to face the inherent challenges within competitive sports. Although the role self-compassion plays in alleviating musicians' psychological stressors is still under investigation, it is believed to benefit them in similar ways.
In this two-part course, you will learn about the theoretical underpinnings of Gilbert's CFT model and Neff & Germer's model of self-compassion. You'll also learn about the three emotion regulation systems, and specifically how to increase activity in the Soothing & Contentment system, which is known to create feelings of safeness within oneself & with others, when activated. Specifically, you'll learn compassion-enhancing strategies to help manage common sources of stress for musicians, i.e. dealing with mistakes & negative feedback of one's work, audition setbacks, perfectionistic concerns of one's performance, coping with burnout, career uncertainty & transitions, and others.
Part 1: Theoretical Models of Compassion & Common Stressors for Musicians
Monday 4th December 2023 (5-7pm UK time)
What the research on compassion teaches us
Gilbert's CFT model and Neff & Germer's model of self-compassion
Common types of problems facing musicians
Part 2: Enhancing Compassion with Techniques from CFT & Mindful Self-Compassion
Monday 11th December 2023 (5-7pm UK time)
Soothing breathing rhythm
Compassionate letter writing
Compassionate imagery
Other skills & benefits of enhanced compassion
🏷️ Price £50 (UK VAT inclusive)
🎥 Recording automatically sent to all who book (even if you cannot attend live)
▶️ Rewatch as many times as you like
📜 Certificate of attendance available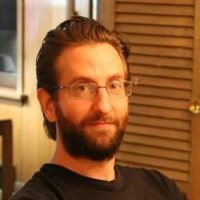 Dr David Juncos
Dr David Juncos is a licensed clinical psychologist based in Philadelphia, PA. He received his Psy.D. and M.A. degrees in clinical psychology from La Salle University, and...
Sorry, this is an archived short course...
We have plenty of upcoming short courses coming soon. See details of some of them below or look at the full list of short courses.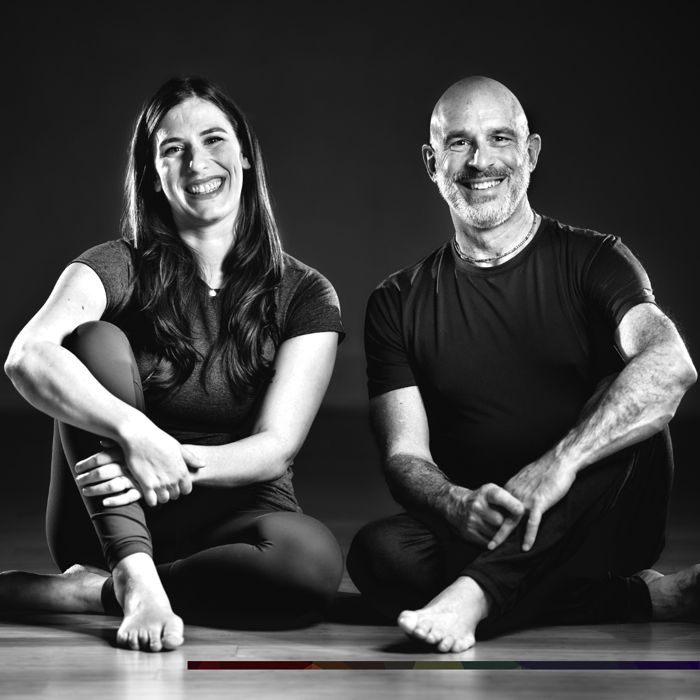 Tuesday 12th December 2023
5:00 PM - 7:00 PM
(London Time)
YogaVoice®: Yoga and Systematic Vocal Technique as 21st Century Vocal Pedagogy

Mark Moliterno

Kristin Roney
YogaVoice® is a unique 21st century synthesis of the eight-limbs of Classical Yoga technology and Systematic Vocal Technique (SVT). The application of these principles to the lives and work of both professional and amateur singers can facilitate self-awareness and artistic empowerment.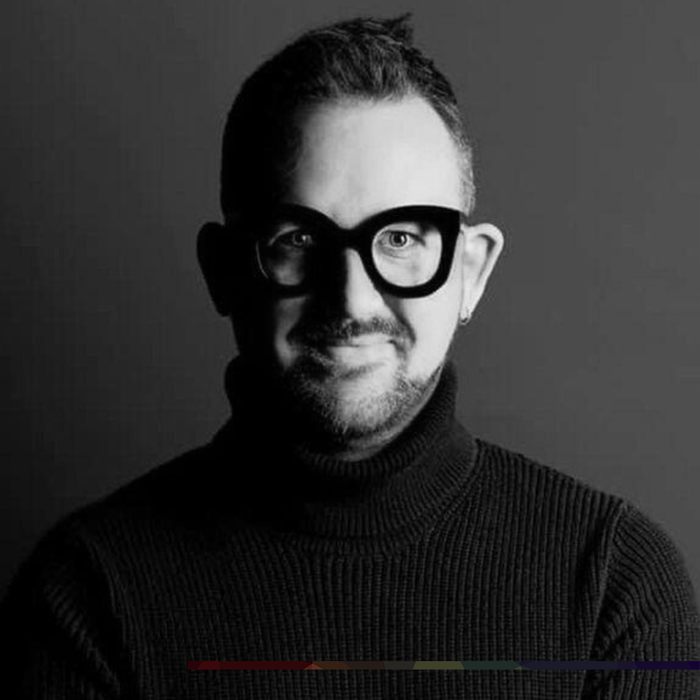 Thursday 14th December 2023
5:00 PM - 7:00 PM
(London Time)
The Last Midnight: Coaching Eleventh-Hour Musical Theatre Auditions

Adam Roberts
In this short course, we'll explore the art of triage and prioritization as applied to audition preparation with less-than-ideal timeframes.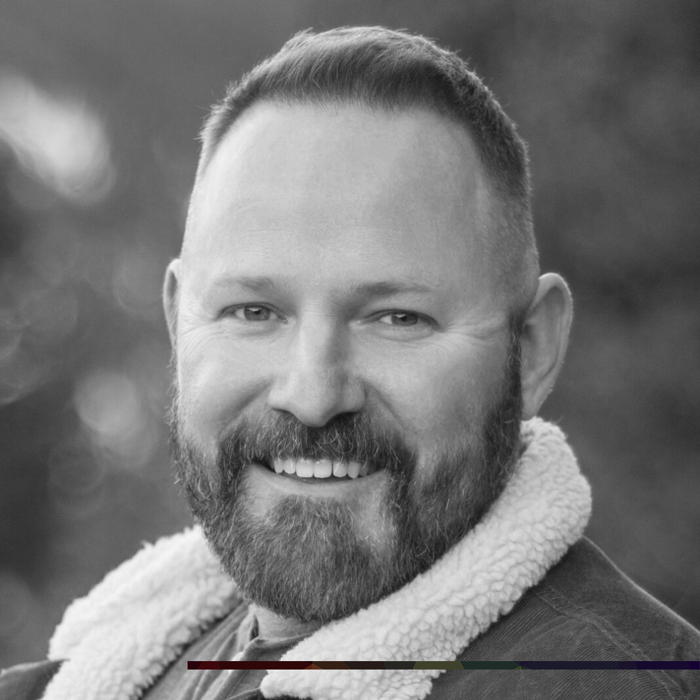 Tuesday 9th January 2024
1:00 PM - 2:00 PM
(London Time)
Hyperadduction: A Preventative and Therapeutic Approach to Voice Teaching

Dr John Seesholtz
This workshop is designed to provide voice teachers and professionals with strategies to counter hyperfunctional vocal behaviours (such as constriction and overexertion of the muscles around the larynx) and thus enable ease of vocal fold functioning.