On Friday 29th October, Voice Study Centre Director Debbie Winter, will be presenting the context of two ground breaking studies conducted by Teresa Shaw and Sarah de Cruz/Mahony.
These two studies were facilitated and guided by Dr. Dave Juncos and they tested the application of Acceptance and Commitment Coaching to the debilitating condition of Music Performance Anxiety.
Debbie has said;
'It is a real honour to be part of this process and it evolved as a result of the creativity and inspiration of the practitioners involved.
The fusion of knowledge and experience from Dr. David Juncos enabled a practical solution to be delivered and tested within a research context.'
If you are interested in Performance Coaching and would like to learn more about the event, please follow the link below.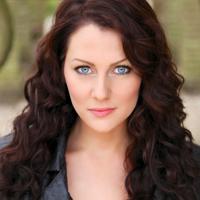 Sarah Mahony
Sarah Mahony is a Voice Study Centre Alumni, her MA research focused on Music Performance Anxiety and Acceptance and Commitment Coaching.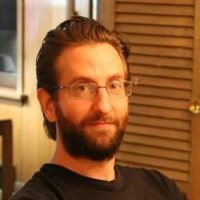 Dr David Juncos
Dr David Juncos is a licensed clinical psychologist based in Philadelphia, PA. He received his Psy.D. and M.A. degrees in clinical psychology from La Salle University, and...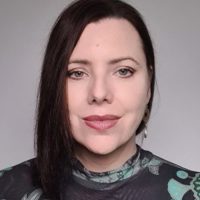 Debbie Winter
Debbie Winter (LLB Hons, MA) lectured in Law and sang professionally on the jazz scene before deciding to change careers and become a vocal coach. She noticed a...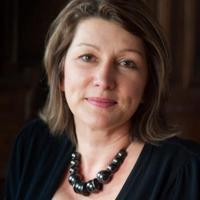 Teresa Shaw
Teresa has focused on the voice throughout her career. She completed her undergraduate degree in music at Manchester University, her Advanced Diploma in vocal...