Mahony, S. E., Juncos, D. G. and Winter, D. (2022) "Acceptance and commitment coaching for Music Performance Anxiety: Piloting a 6-week group course with undergraduate dance and Musical Theatre Students," Frontiers in Psychology, 13. doi: 10.3389/fpsyg.2022.830230.
Sarah Mahony is a Voice Study Centre Alumni, her MA research focused on Music Performance Anxiety and Acceptance and Commitment Coaching.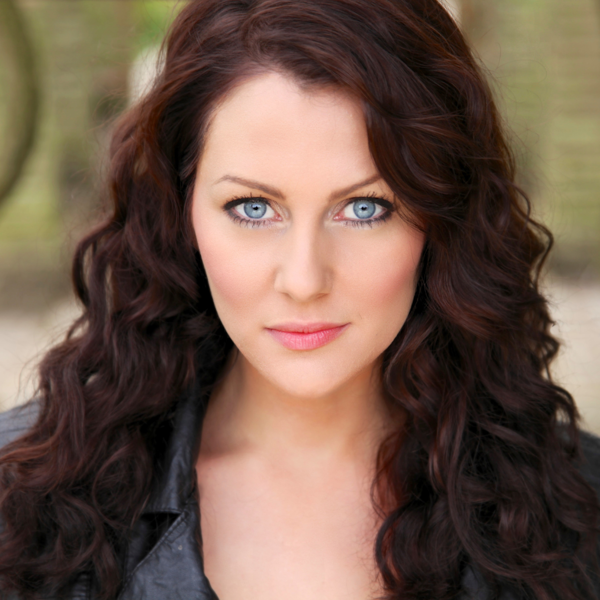 Student & Alumni News
Sarah Mahony, MA Voice Pedagogy Alumni Has Been Published!

Voice Study Centre
Friday 18th March 2022
Congratulations to MA Voice Pedagogy Alumni, Sarah Mahony, for leading the research in an article, which has been published today.
Read More...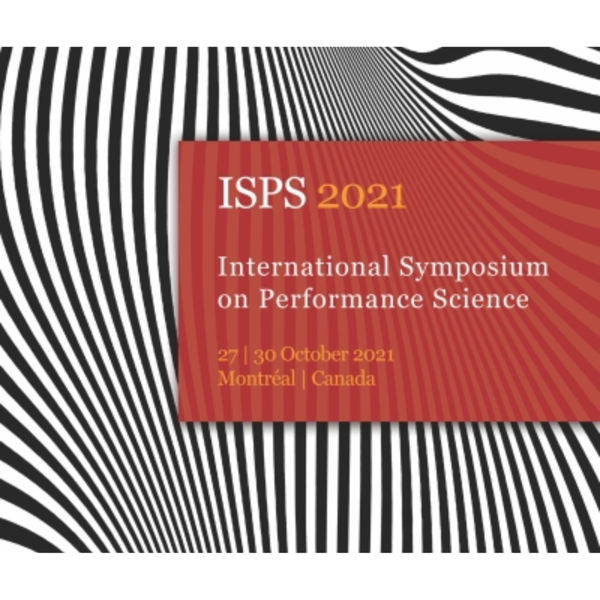 Director & Team News
Voice Study Centre To Present At ISPS 2021

Voice Study Centre
Tuesday 26th October 2021
Voice Study Centre Director Debbie Winter, will be presenting the context to two ground breaking studies conducted by Teresa Shaw and Sarah de Cruz/Mahony.
Read More...