Congratulations to MA Voice Pedagogy student, Deborah Aloba, on the publication of her book!⁠
You can find 'Teaching Dyslexics How to Read and Write Music' on Amazon, in Kindle or paperback format.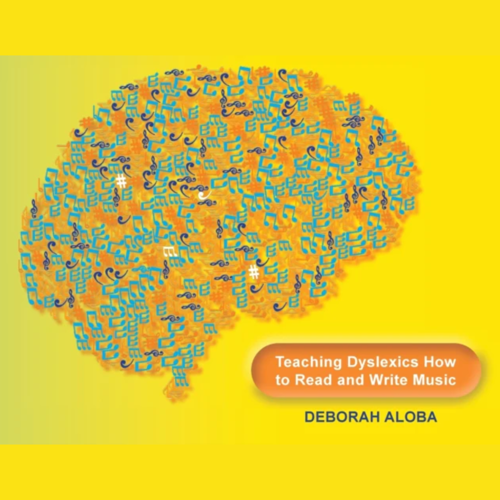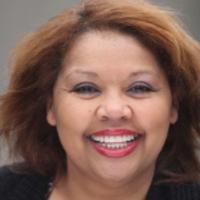 Deborah Aloba
Deborah been a professional singer for over 30 years and a singing teacher for over 20 years.  Her students range from age 6 to 88 and are of mixed ability...