Deborah been a professional singer for over 30 years and a singing teacher for over 20 years.  Her students range from age 6 to 88 and are of mixed ability.
She does not accept that there are people who cannot sing and engage in music should they wish to, due, to learning disabilities.
Nor does she accept that students with learning difficulties should be limited by fear of undertaking music exams if they wish to pursue a career in music through the traditional route.
Though she thoroughly enjoys working with students with innate musical ability she equally enjoys working with students with learning disabilities who struggle:
to understand the physiology and anatomy of their voices
to apply techniques which will enhance their voice
to read, write and interpret music.
She believes in the power of music and its ability to assist people to enhance and regain memory and assist with physical co-ordination and mental well-being.  She has been involved in teaching students with learning disabilities/autoimmune diseases for many years and specializes in teaching students with dyslexia and auditory processing disorders.
She has tested anecdotal evidence regarding the most effective multi-sensory aids and methods to use when teaching dyslexic students including those with auditory processing issues.  
Further, she has developed her own aids and exercises based on the specific needs of her students.  By combining the tried and tested methods with the aids that she has developed she has found that teaching her dyslexic students has resulted in permanent and more rapid improvement of their performing skills and theoretical knowledge of music.
She has written a book incorporating details of how to:
assess whether a student has dyslexia etc
assist them to get a proper diagnosis.
teach dyslexic music students using multi-sensory aids and methods.
Further, the book provides within it accessible aids and methods which can be used there and then with students.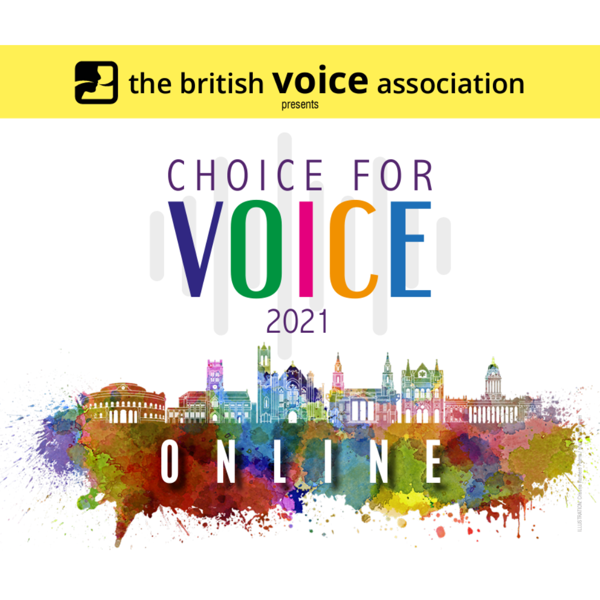 Student & Alumni News
Voice Study Centre Alumni To Present At Choice For Voice Conference

Voice Study Centre
Wednesday 1st September 2021
This year's Choice For Voice conference, hosted by the BVA, will see 8 Voice Study Centre Alumni presentations!
Read More...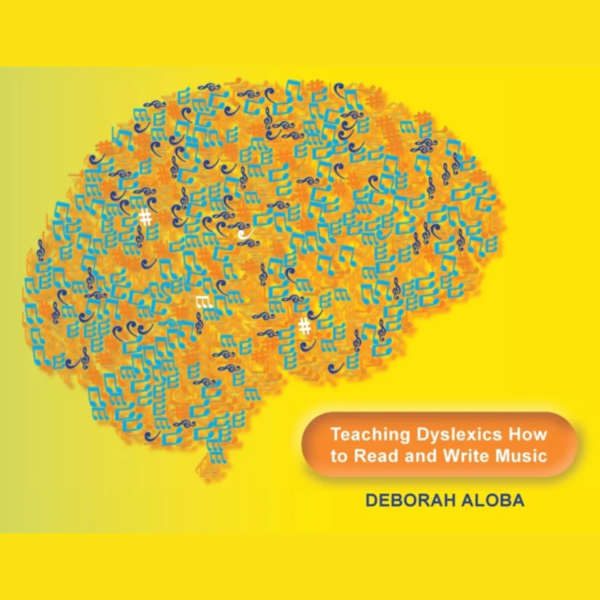 Student & Alumni News
MA Student, Deborah Aloba Publishes Book

Voice Study Centre
Tuesday 24th November 2020
Congratulations to MA Voice Pedagogy student, Deborah Aloba, on the publication of her book!⁠
Read More...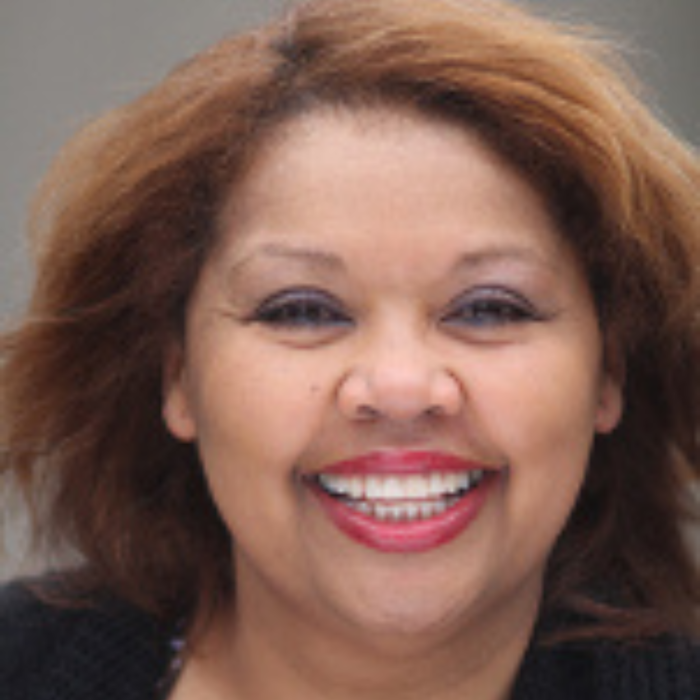 Tuesday 29th September 2020
5:00 PM - 5:00 PM
(London Time)
Understanding Dysmusia

Deborah Aloba
This one 1 hour webinar will relate to the work that Deborah has undertaken in relation to exploring the best methods of teaching students who present with learning difficulties and in particular dyslexia.