News
/
Student & Alumni News
Voice Study Centre Alumni To Present At Choice For Voice Conference
Wednesday 1st September 2021
---
---
This year's Choice For Voice conference, hosted by the BVA, will see 8 Voice Study Centre Alumni presentations:
Building resilience through voice and singing for children and young people with adverse childhood experiences – Emily Foulkes
Attitudes to singing in adolescent males – Linnea Markgren
Can a student's learning be optimised by a teaching approach that is less directive, encouraging self-efficacy? – Jenny F Morgan
An investigation into the impact of ear canal occlusion upon pitch accuracy and volume perception within singing – Carrie Birmingham
An exploration into the viability of holistic singing for pain management – Emily Foulkes
An investigation into raising proprioceptive awareness in community singers with Parkinson's through Laban-based movement warmups integrated into vocal sessions – Elizabeth Drwal (Stuttard)
Facilitating the full voice: Exploring 'first access' to the upper vocal registers of untrained, male CCM singers aged 16 – 19 – Joanna Sear
Does good vocal health matter? An investigation into vocal health habits of adult amateur singers and their therapeutic journeys for voice disorders – Jo Levett
As well as 4 Posters:
Understanding Alexander technique: Corroborating the method for use in the vocal studio – Emma J. Sweeny
Creating of an accessible toolkit for teachers and dyslexic students to aid in teaching dyslexic students how to read music with an aim to assisting them to pass music exams – Deborah E. Aloba
An investigation into the impact of accent method breathing training on the choral singer – Suzanne Chadwick
Emotional intent and its impact on the singing voice – Beccy Hurrell
We'd like to wish everyone involved a huge congratulations and best of luck!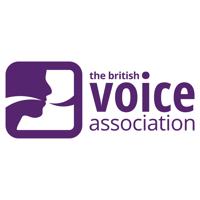 BVA
The British Voice Association (BVA) is the 'voice for voice' in the UK, an association of multi-disciplinary professionals who work to promote the field of voice...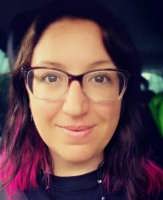 Emily Foulkes
Emily gained a Distinction in her Master's in Voice Pedagogy, specialising in Singing for Mental Health, Pain Management, and Trauma-Informed Practice...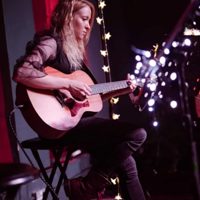 Carrie Birmingham
Carrie is a hearing-impaired singer/songwriter and vocal specialist from Preston (Lancashire), who moved to Liverpool in 2005. Whilst growing up in Preston she started to train in performing arts from a very young age.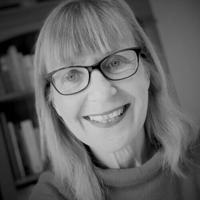 Elizabeth Drwal Stuttard
Elizabeth is a Vocal Coach and Choral Facilitator, Community Dance Facilitator and Researcher...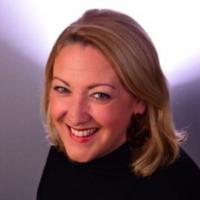 Jo Sear
Jo Sear has been a professional Popular Music singer for 27 years and a singing teacher for 17 years...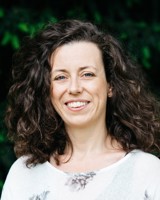 Emma Jane Sweeney
Emma Jane Sweeney BA (Hons) MA is a Vocal tutor for Essex Music Service working peripatetically in schools and as a Singing Teacher in her home studio with private students...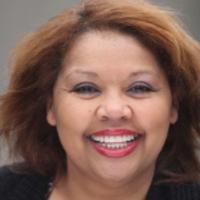 Deborah Aloba
Deborah been a professional singer for over 30 years and a singing teacher for over 20 years.  Her students range from age 6 to 88 and are of mixed ability...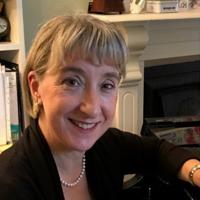 Suzanne Chadwick
MA Voice Pedagogy Alumni, Suzanne Chadwick had has a successful teaching career for over 20 years. She teaches Opera, Jazz, Gospel, Folk, Rock, Musical Theatre...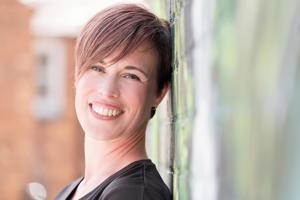 Beccy Hurrell
Beccy Hurrell is passionate about singing, music and the arts and helping others to grow in confidence as they discover their true voice. She's been singing...