Beccy Hurrell is passionate about singing, music and the arts and helping others to grow in confidence as they discover their true voice.
She's been singing for almost 30 years and has been lucky enough to perform all-around the world before taking up teaching in 2009, offering flute, piano and voice lessons, before focussing on vocal lessons when she began her MA.
Beccy helped to set up Rother Community Choir as their Music Director, based in Bexhill, East Sussex. Since relocating to Northamptonshire in 2013, she's been MD for NN10 Community Voices, Rushden Amateur Theatrical Society. Beccy has also worked as a resident singing teacher at the prestigious Emil Dale Academy, a musical theatre school near London, and grown her teaching practice.
Beccy  has obtained her MA in Vocal Pedagogy with the Voice Study Centre, and has completed Estill Levels 1 and 2, as well as attending courses each year to continue her professional development.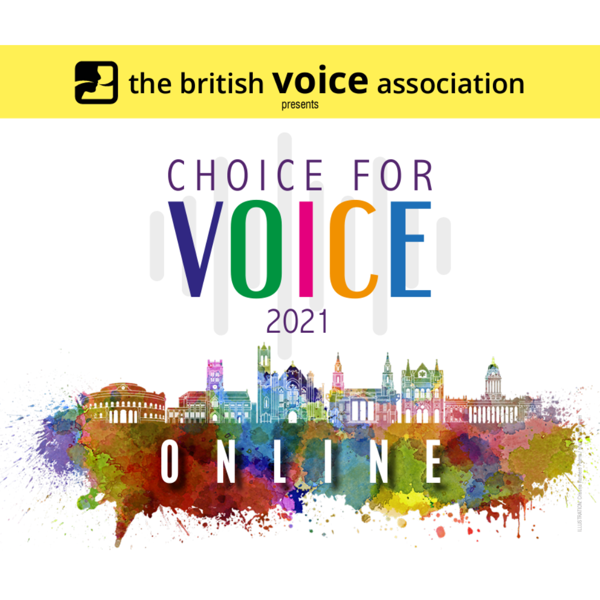 Student & Alumni News
Voice Study Centre Alumni To Present At Choice For Voice Conference

Voice Study Centre
Wednesday 1st September 2021
This year's Choice For Voice conference, hosted by the BVA, will see 8 Voice Study Centre Alumni presentations!
Read More...